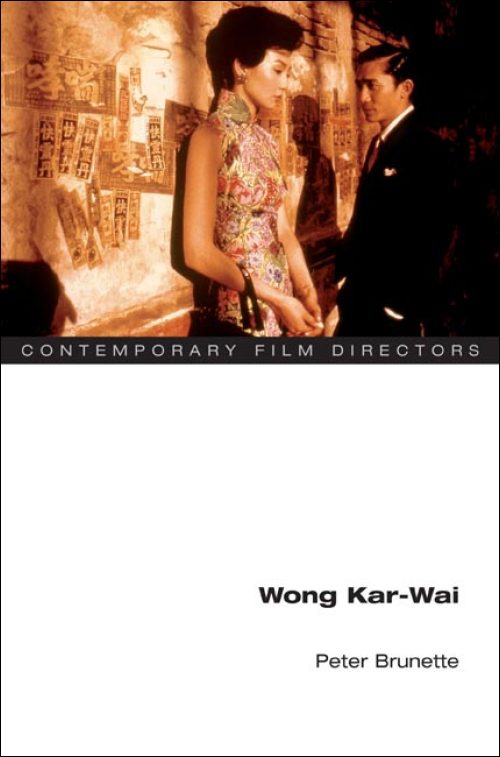 Wong Kar-wai
Exploring how Wong Kar-wai created a new form of cinema
Paper – $22
978-0-252-07237-6
eBook – $14.95
978-0-252-09547-4
Publication Date
Paperback: 01/01/2005
Cloth: 04/25/2005
About the Book
Called the leading heir to the great directors of post-WWII Europe and lavished with awards, Wong Kar-wai has redefined perceptions of Hong Kong's film industry. Wong's visual brilliance and emphasis on atmosphere over action have set him apart from peers while earning him an admiring international audience.
In the Mood for Love
regularly appears on lists of the twenty-first century's greatest films while critics and filmgoers recognize works like
Chungking Express
and
Happy Together
as modern classics.
Peter Brunette describes the ways in which Wong's supremely haunting visual films create a new form of cinema by telling a story with stunning, suggestive visual images and audio tracks rather than character, dialogue, and plot. As he shows, Wong's early background in genre film offers fascinating insights on his more studied later works. He also delves into Wong's perennial themes of time, love, and loss and examines the political implications of his films, especially concerning the handover of former British colony Hong Kong to the People's Republic of China.
About the Author
Peter Brunette
was the Reynolds Professor of Film Studies at Wake Forest University. He wrote books on Roberto Rossellini and Michelangelo Antonioni and was the coauthor of
Screen/Play: Derrida and Film Theory.
He was chief critic for
indieWIRE.com
and reviewed regularly for the British trade journal,
Screen International.
---
Also by this author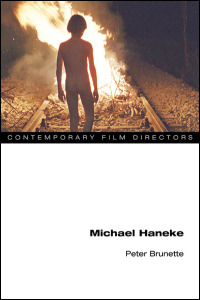 Reviews
"Brunette traces the love, longing, and regret on view in all of Wong's films, and he rightly emphasizes their 'graphic expressivity'—that is, the distinctive, visually kinetic approach that continues to be the director's hallmark as he matures."--
Booklist
"Highly recommended."--
Choice
"An insightful and encompassing look at an important director."--
Film International
---
Blurbs
"Film scholars and movie buffs alike will surely welcome [Brunette's] stimulating discussion."--Ruby Cheung
---