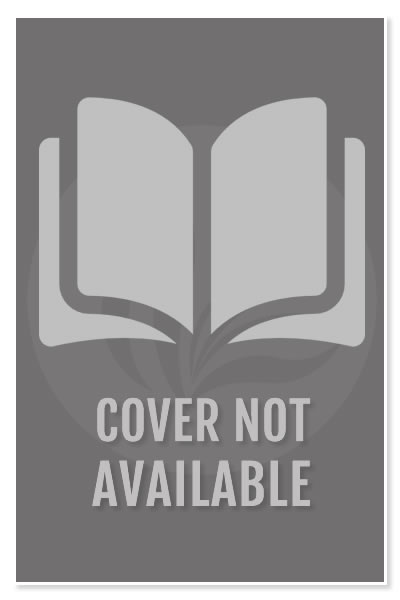 Shadow of the New Deal
The Victory of Public Broadcasting
Behind the scenes at the emergence of American public broadcasting
Cloth – $110
978-0-252-04511-0
Paper – $28
978-0-252-08725-7
eBook – $19.95
978-0-252-05448-8
Publication Date
Paperback: 05/23/2023
Cloth: 05/23/2023
About the Book
Despite uncertain beginnings, public broadcasting emerged as a noncommercial media industry that transformed American culture. Josh Shepperd looks at the people, institutions, and influences behind the media reform movement and clearinghouse the National Association of Educational Broadcasters (NAEB) in the drive to create what became the Public Broadcasting Service and National Public Radio.
Founded in 1934, the NAEB began as a disorganized collection of undersupported university broadcasters. Shepperd traces the setbacks, small victories, and trial-and-error experiments that took place as thousands of advocates built a media coalition premised on the belief that technology could ease social inequality through equal access to education and information. The bottom-up, decentralized network they created implemented a different economy of scale and a vision of a mass media divorced from commercial concerns. At the same time, they transformed advice, criticism, and methods adopted from other sectors into an infrastructure that supported public broadcasting in the 1960s and beyond.
About the Author
Josh Shepperd is an assistant professor of media studies at the University of Colorado Boulder and director of the Sound Submissions Project at the Library of Congress.
Reviews
---
Blurbs
"Equipped with a wealth of archival research and a fresh perspective, Shepperd reshapes the history of public broadcasting convincingly and with great respect for the practitioners, researchers, and reformers responsible for its development and influence."--Deborah L. Jaramillo, author of The Television Code: Regulating the Screen to Safeguard the Industry
---