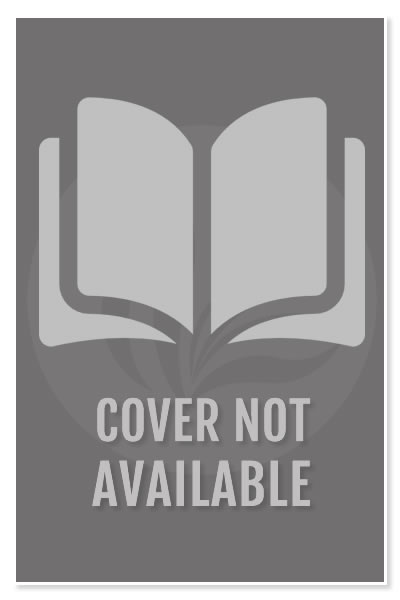 On the Waves of Empire
U.S. Imperialism and Merchant Sailors, 1872-1924
Merchant sailors on the frontlines of America's imperial expansion
Cloth – $110
978-0-252-04516-5
Paper – $26
978-0-252-08730-1
eBook – $19.95
978-0-252-05453-2
Publication Date
Paperback: 07/18/2023
Cloth: 07/18/2023
About the Book
In the aftermath of the Spanish-American War, the United States' acquisition of an overseas empire compelled the nation to reconsider the boundary between domestic and foreign--and between nation and empire. William D. Riddell looks at the experiences of merchant sailors and labor organizations to illuminate how domestic class conflict influenced America's emerging imperial system. Maritime workers crossed ever-shifting boundaries that forced them to reckon with the collision of different labor systems and markets. Formed into labor organizations like the Sailor's Union of the Pacific and the International Seaman's Union of America, they contested the United States' relationship to its empire while capitalists in the shipping industry sought to impose their own ideas.
Sophisticated and innovative, On the Waves of Empire reveals how maritime labor and shipping capital stitched together, tore apart, and re-stitched the seams of empire.
About the Author
William D. Riddell is an assistant professor of history at the University of Toronto.
Reviews
---
Blurbs
"Riddell shows U.S. sailors struggling for their own emancipation. Especially after 1898, he shows them also as fashioning themselves as white agents of empire. The potential for drama and tragedy is great, and fully realized, in this riveting book."--David Roediger, author of The Sinking Middle Class: A Political History of Debt, Misery, and the Drift to the Right
---