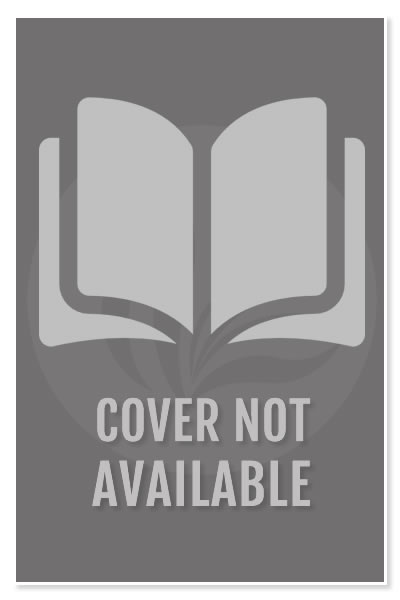 Carceral Liberalism
Feminist Voices against State Violence
Offering feminist carceral studies a valuable new analytical lens
Cloth – $110
978-0-252-04518-9
Paper – $28
978-0-252-08732-5
eBook – $19.95
978-0-252-05455-6
Publication Date
Paperback: 08/15/2023
Cloth: 08/15/2023
About the Book
Carceral liberalism emerges from the confluence of neoliberalism, carcerality, and patriarchy to construct a powerful ruse disguised as freedom. It waves the feminist flag while keeping most women still at the margins. It speaks of a post-race society while one in three Black men remain incarcerated. It sings the praises of capital while the dispossessed remain mired in debt.
Shreerekha Pillai edits essays on carceral liberalism that continue the trajectory of the Combahee River Collective and the many people inspired by its vision of feminist solidarity and radical liberation. Academics, activists, writers, and a formerly incarcerated social worker look at feminist resurgence and resistance within, at the threshold of, and outside state violence; observe and record direct and indirect forms of carcerality sponsored by the state and shaped by state structures, traditions, and actors; and critique carcerality. Acclaimed poets like Honorée Fanonne Jeffers and Solmaz Sharif amplify the volume's themes in works that bookend each section.
Cutting-edge yet historically grounded, Carceral Liberalism examines an American ideological creation that advances imperialism, anti-blackness, capitalism, and patriarchy.
Contributors: Maria F. Curtis, Joanna Eleftheriou, Autumn Elizabeth and Zarinah Agnew and D Coulombe, Jeremy Eugene, Demita Frazier, Honorée Fanonne Jeffers, Alka Kurian, Cassandra D. Little, Beth Matusoff Merfish, Francisco Argüelles Paz y Puente, Shreerekha Pillai, Marta Romero-Delgado, Ravi Shankar, Solmaz Sharif, Shailza Sharma, Tria Blu Wakpa and Jennifer Musial, Javier Zamora
About the Author
Shreerekha Pillai is a professor of humanities at the University of Houston, Clear Lake. She is the author of Women Writing Violence: The Novel and Radical Feminist Imaginaries.
Reviews
---
Blurbs
"A uniquely valuable intervention. Those of us--and I would say that is the majority of us who live our lives 'in freedom'--are importuned by the book's address, to wake up, to care, because what we perceive as our 'freedom' made available, so we think, as a consequence of living in the crucible of liberal ideals and beliefs--is inextricably bound up with the logics of incarceration."--Fawzia Afzal-Khan, author of Siren Song: Understanding Pakistan Through Its Women Singers
---