How to Request Desk and Examination Copies
The University of Illinois Press is committed to supporting educators who wish to use our books in their classrooms. We offer desk copies to instructors who have adopted the book for their courses at no charge. Examination copies of our books are also available for a nominal shipping fee. Please see below for information on how to obtain desk and examination copies. You will find a request desk and examination copy button linked on the upper right hand side of each book page. All requests must be made using this link.
To obtain desk and examination copies of books for course adoption:
Examination copy policy:
Examination Copies are intended for qualified instructors who are considering adopting the book as a required text. Professors may request
up to three books per semester
. Examination copies are available at the discretion of the University of Illinois Press. There is a nominal processing/handling fee.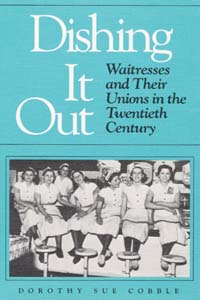 Desk copy policy:
Desk Copies are provided on a complimentary basis to qualified instructors who have adopted a text for course use and placed an order with a college bookstore for the text.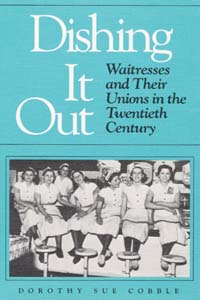 For desk and examination copies outside of the United States:
United Kingdom:
Combined Academic Publishers Ltd.
Windsor House, Cornwall Road, Harrogate,
North Yorkshire, HG1 2PW, UK
44 (0)1423 526350
E-mail:
enquiries@combinedacademic.co.uk
Australia, New Zealand
Woodslane
Andrew Guy, Sales Director
10 Apollo St, Warriewood
Australia
PH: ( 61) 02 8445 2300
F: ( 61) 02 9997 3185
For all other international requests, please contact the sales representative in your region listed on our
international sales representation page
.