1
2
3
4
5
6
7
8
9
10
Next
Women & Gender Studies

Prisons, Policing, and the Feminist Fight to End Violence
Author: Emily L. Thuma
Pub Date: March 2019

A grassroots history of resistance to gender violence and the carceral state learn more...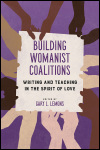 Writing and Teaching in the Spirit of Love
Author: Edited by Gary L. Lemons
Pub Date: May 2019

Harnessing the power of womanism in the classroom, the streets, and everyday life learn more...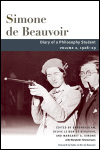 Author: Simone de Beauvoir
Pub Date: June 2019

With the foundational feminist thinker as she accepts "the great adventure of being me" learn more...


Transnational Politics of Korean Adoption in the United States
Author: Kimberly D. McKee
Pub Date: March 2019

Korean adoption and the legacies of gratitude learn more...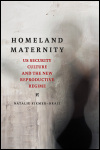 US Security Culture and the New Reproductive Regime
Author: Natalie Fixmer-Oraiz
Pub Date: March 2019

Motherhood and motherland in contemporary America learn more...


Clergy, African Americans, and Women United for Abolition
Author: Jane Ann Moore and William F. Moore
Pub Date: September 2019

An Illinois activist and his abolitionist alliance learn more...


The Emergence of Lesbian Sexuality in Early Cinema
Author: Susan Potter
Pub Date: July 2019

A daring theoretical revision of feminist and queer perspectives learn more...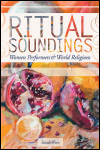 Women Performers and World Religions
Author: Sarah Weiss
Pub Date: March 2019

Representing women's traditions and re-envisioning comparative practices learn more...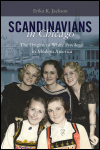 The Origins of White Privilege in Modern America
Author: Erika K. Jackson
Pub Date: January 2019

The story of an immigrant group considered white on arrival learn more...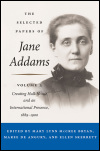 vol. 3: Creating Hull-House and an International Presence, 1889-1900
Author: Jane Addams Edited by Mary Lynn McCree Bryan, Maree de Angury, and Ellen Skerrett
Pub Date: March 2019

From neophyte to icon in eleven incredible years learn more...


1
2
3
4
5
6
7
8
9
10
Next