1
2
3
4
5
6
7
8
9
10
Next
Women & Gender Studies
Love, Gender, and Migration
Author: Edited by Marcelo J. Borges, Sonia Cancian, and Linda Reeder
Pub Date: January 2021

Love and the human side of migration learn more...


Memoirs of a Jazz Drummer
Author: Dottie Dodgion and Wayne Enstice
Pub Date: March 2021

Scenes from a jazz life learn more...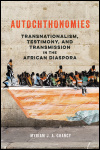 Transnationalism, Testimony, and Transmission in the African Diaspora
Author: Myriam J. A. Chancy
Pub Date: March 2020

A daring new approach to understanding African diasporic culture learn more...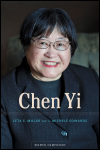 Author: Leta E. Miller and J. Michele Edwards
Pub Date: December 2020

A user-friendly guide to the composer's rich and engaging music learn more...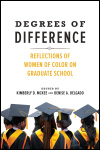 Reflections of Women of Color on Graduate School
Author: Edited by Kimberly D. McKee and Denise A. Delgado
Pub Date: May 2020

A go-to resource for helping women of color survive, and thrive, in grad school learn more...


Feminist Memories of Resistance in Latin America's Dirty Wars
Author: Viviana Beatriz MacManus
Pub Date: December 2020

Gender-based violence and historical memory in Mexico and Argentina learn more...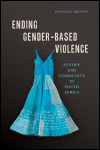 Justice and Community in South Africa
Author: Hannah E. Britton
Pub Date: April 2020

Creating a feminist approach to a global problem learn more...


Spectacular Femininity and Transnational Culture
Author: Simidele Dosekun
Pub Date: June 2020

The serious business of being spectacular in Nigeria and the Global South learn more...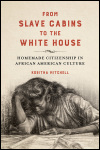 Homemade Citizenship in African American Culture
Author: Koritha Mitchell
Pub Date: August 2020

African American mothers and wives navigating double standards learn more...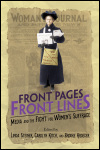 Media and the Fight for Women's Suffrage
Author: Edited by Linda Steiner, Carolyn Kitch, and Brooke Kroeger
Pub Date: March 2020

The press, women, and the long road to the Nineteenth Amendment learn more...


1
2
3
4
5
6
7
8
9
10
Next