Previous
2
3
4
5
6
7
8
9
10
11
Next
Women & Gender Studies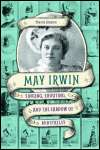 Singing, Shouting, and the Shadow of Minstrelsy
Author: Sharon Ammen
Pub Date: January 2017

The vivid life and startling times of a forgotten entertainer learn more...


Activism and a Hunger Called Theater
Author: Dia Da Costa
Pub Date: January 2017

Rethinking the theoretical and policy optimism around the arts and creative economy learn more...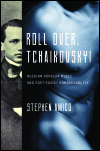 Russian Popular Music and Post-Soviet Homosexuality
Author: Stephen Amico
Pub Date: Cloth: 2014; Paper: September 2017

Sex, the body, and pop music in modern urban Russia learn more...


Toward an Embodied Practice
Author: Becky Thompson
Pub Date: August 2017

A lesson plan for bringing higher awareness to education learn more...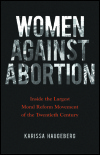 Inside the Largest Moral Reform Movement of the Twentieth Century
Author: Karissa Haugeberg
Pub Date: May 2017

A balanced and overdue portrait of the foot soldiers behind a potent American cause learn more...


Civic Activism after Hurricane Katrina
Author: Emmanuel David
Pub Date: October 2017

New alliances, Southern culture, and the resurrection of New Orleans learn more...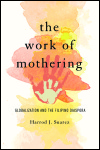 Globalization and the Filipino Diaspora
Author: Harrod J. Suarez
Pub Date: November 2017

Literature and film on Filipina women working overseas learn more...


Race and Crisis Capitalism in Pop Culture
Author: Camilla Fojas
Pub Date: March 2017

The victims of capitalism and other catastrophes learn more...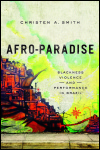 Blackness, Violence, and Performance in Brazil
Author: Christen A. Smith
Pub Date: February 2016

The paradoxes of an Edenic playground sustained by, and dependent on, black pain and suffering learn more...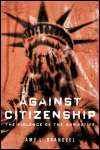 The Violence of the Normative
Author: Amy L. Brandzel
Pub Date: May 2016

The hypocrisies and oppression underlying the idea of citizenship learn more...


Previous
2
3
4
5
6
7
8
9
10
11
Next