Previous
7
8
9
10
11
12
13
14
15
16
Next
Women & Gender Studies
Women's Magazines in the Digital Age
Author: Brooke Erin Duffy
Pub Date: January 2014

The evolution of the women's magazine in an era of media convergence learn more...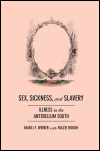 Illness in the Antebellum South
Author: Marli F. Weiner
Pub Date: Cloth: 2012; Paper: September 2014

How white Southern doctors used science to defend slavery learn more...


Indian Immigrants and Online Cultures in the United States
Author: Madhavi Mallapragada
Pub Date: August 2014

How the online communities of Indian Americans blur the line between the ideas of home and abroad learn more...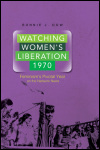 Feminism's Pivotal Year on the Network News
Author: Bonnie J. Dow
Pub Date: November 2014

The story of how broadcast news portrayed feminism's mainstream emergence in a single landmark year learn more...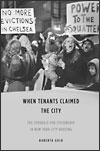 The Struggle for Citizenship in New York City Housing
Author: Roberta Gold
Pub Date: April 2014

The fight for tenant community rights in defiance of the new suburban American Dream learn more...


Women Writers of the Black Left, 1945-1995
Author: Cheryl Higashida
Pub Date: Cloth: 2012; Paper: August 2013

Radicalism and Black feminism in postwar women's writing learn more...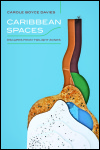 Escapes from Twilight Zones
Author: Carole Boyce Davies
Pub Date: November 2013

Internationalizing Caribbean culture learn more...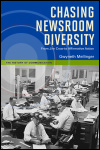 From Jim Crow to Affirmative Action
Author: Gwyneth Mellinger
Pub Date: April 2013

Missed opportunity in the newspaper industry's diversity efforts learn more...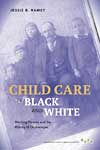 Working Parents and the History of Orphanages
Author: Jessie B. Ramey
Pub Date: Cloth: 2012; Paper: July 2013

Reconceptualizing the orphanage as day care learn more...


Sex, Science, and Delinquent Girls, 1890-1960
Author: Michael A. Rembis
Pub Date: Cloth: 2011; Paper: February 2013

A historical study of the treatment of troubled girls, often perceived as threats to the American race learn more...


Previous
7
8
9
10
11
12
13
14
15
16
Next