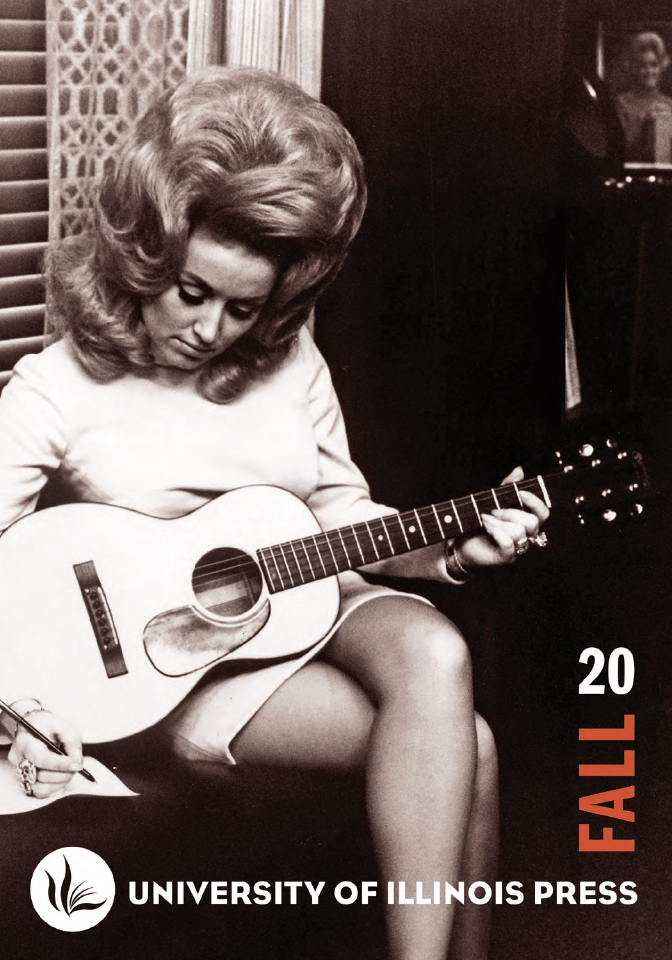 The Fall 2020 catalog is here! We have a wonderful array of new titles to share with you. Check out the preview below!
Fall 2020 Catalog Preview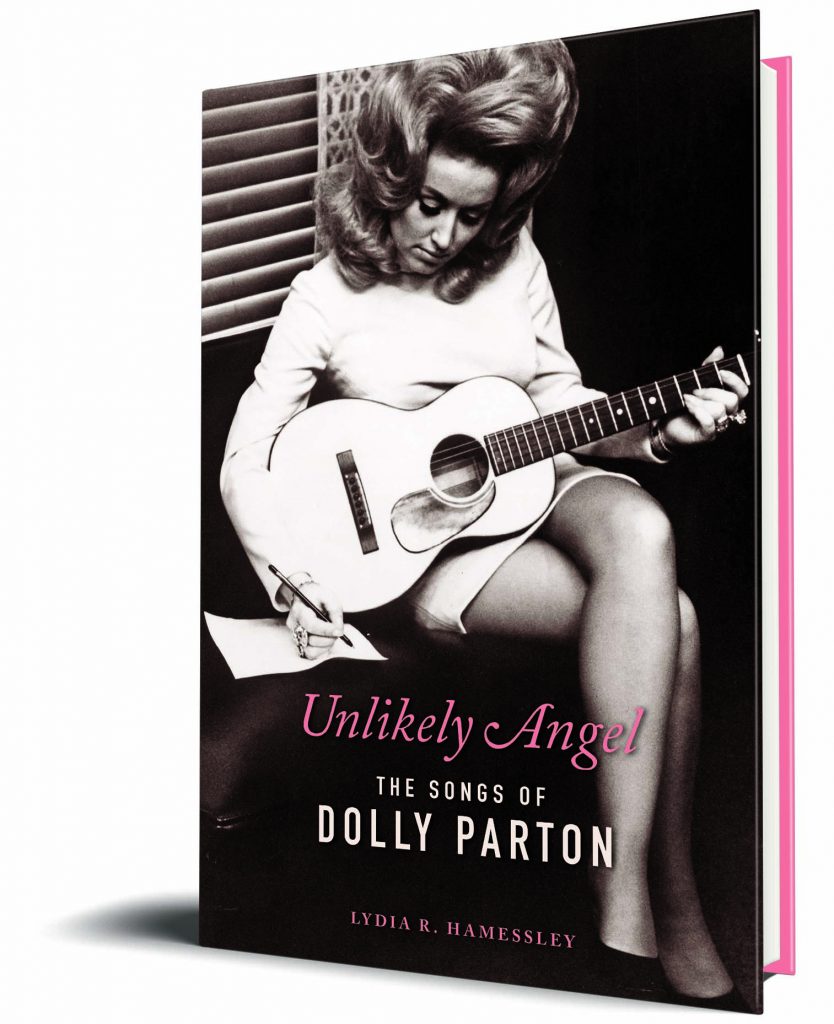 A trio of fantastic music titles leads off our catalog this season. Leading the pack is Unlikely Angel: The Songs of Dolly Parton by Lydia Hamessley. Hamessley unpacks the songs and techniques of the country music superstar and cultural icon to provide an unprecedented look at the creative force behind the image. Next, the indomitable Dottie Dodgion tells all with the same verve and straight-ahead honesty that powered her playing in The Lady Swings: Memoirs of Jazz Drummer. Claudrena Harold takes a deep dive into Gospel music after the golden age in When Sunday Comes: Gospel Music in the Soul and Hip-Hop Eras.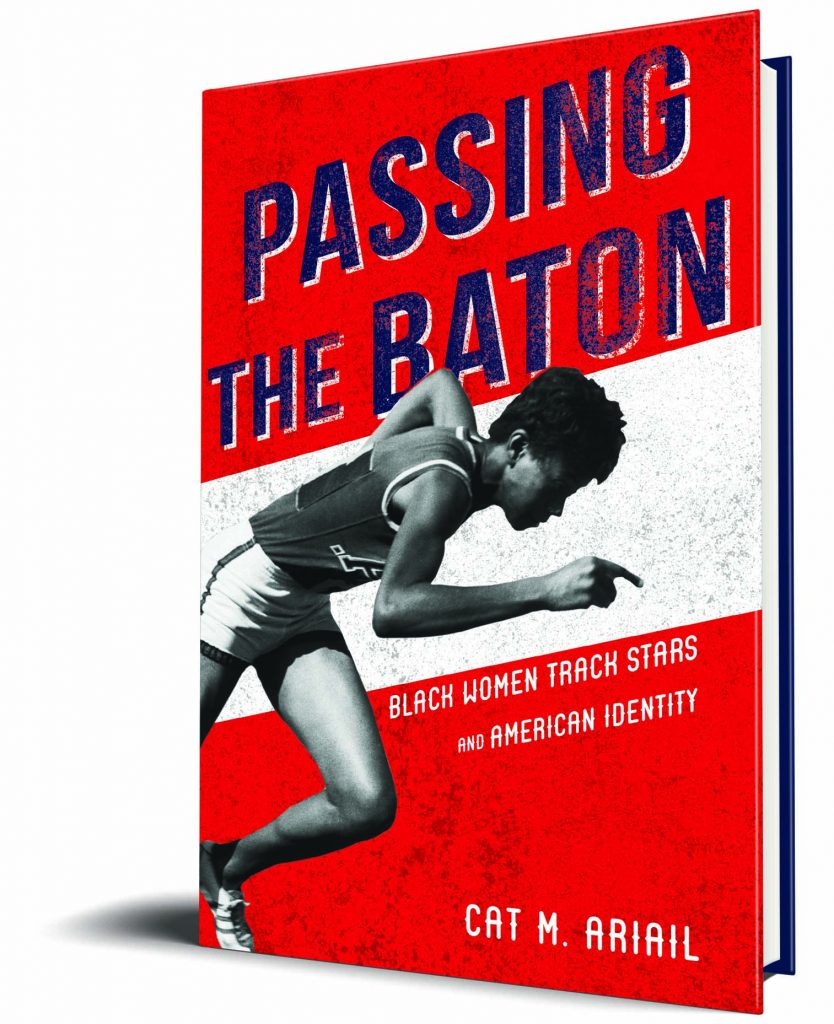 Next, just in time for the centennial of the NFL, Richard Crepeau has updated his classic NFL Football: A History of America's New National Pastime with an in-depth look at the controversies and dramas swirling around pro football today. In Passing the Baton: Black Women Track Stars and American Identity, Cat M. Ariail examines how athletes such as Alice Coachman, Mae Faggs, and Wilma Rudolph forced American sport culture—both white and Black—to reckon with the athleticism of African American women.
Jonathan R. Eller concludes his acclaimed trilogy on Ray Bradbury just in time for Bradbury's 100th birthday on August 22 with Bradbury Beyond Apollo. Additionally, the second book in the trilogy, Ray Bradbury Unbound, will be available in paperback.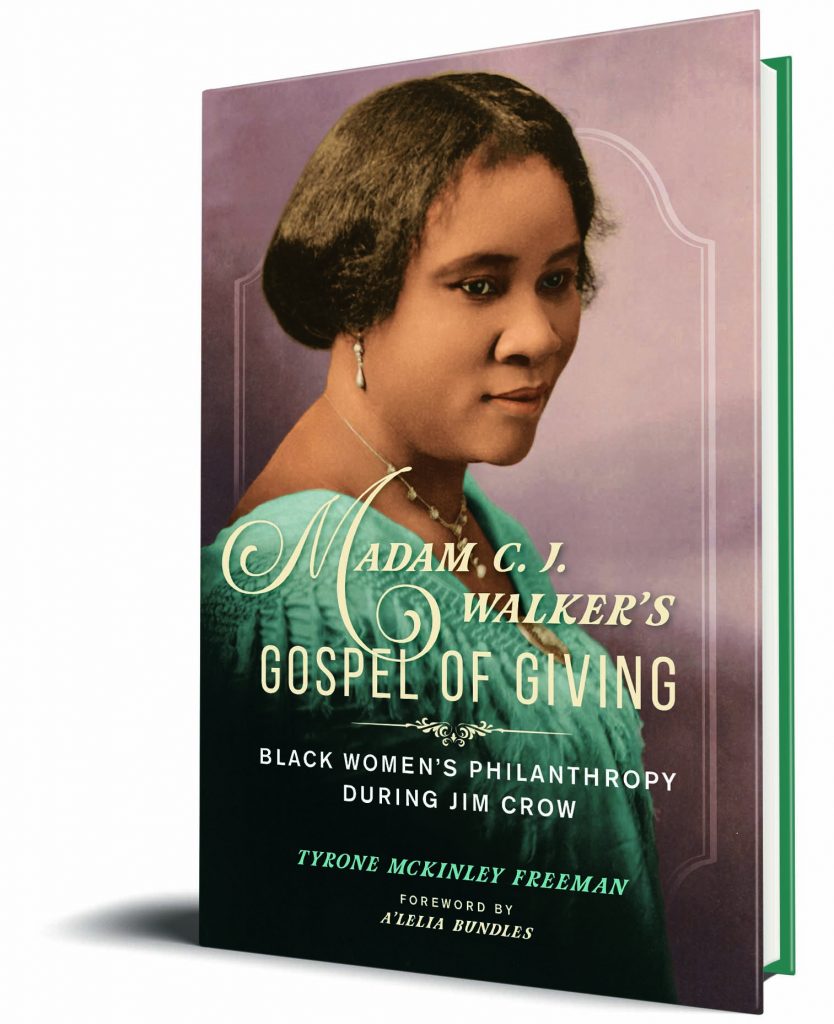 Next, Koritha Mitchell illuminates the links between African American women's homemaking and citizenship in history and across literature in From Slave Cabins to the White House: Homemade Citizenship in African American Culture. In Madam C.J. Walker's Gospel of Giving: Black Women's Philanthropy during Jim Crow Tyrone McKinley Freeman broadens our understanding of black women's charitable giving and establishes Walker as a foremother of African American philanthropy. Danielle Fuentes Morgan reveals how African American satirists unmask illusions and anxieties surrounding race in the twenty-first century in Laughing to Keep From Dying. Make sure to check out this post to see the other books joining the New Black Studies Series. And in West of Jim Crow: The Fight Against California's Color Line, Lynn M. Hudson deepens our understanding of the practices that African Americans in the West deployed to dismantle Jim Crow in the quest for civil rights prior to the 1960s.
Joining our Working Class in American History series, The Labor Board Crew: Remaking Worker-Employee Relations from Pearl Harbor to Reagan Era by Ronald W. Schatz tells the story of the team of young economists and lawyers recruited to the National War Labor Board to resolve union-management conflicts during the Second World War. Also joining the series are Upon the Altar of Work: Child Labor and the Rise of a New American Sectionalism by Betsy Wood, Union Renegades: Miners, Capitalism, and Organizing in the Gilded Age by Dana M. Caldemeyer, and Workers Against the City: The Fight for Free Speech in Hague v. CIO.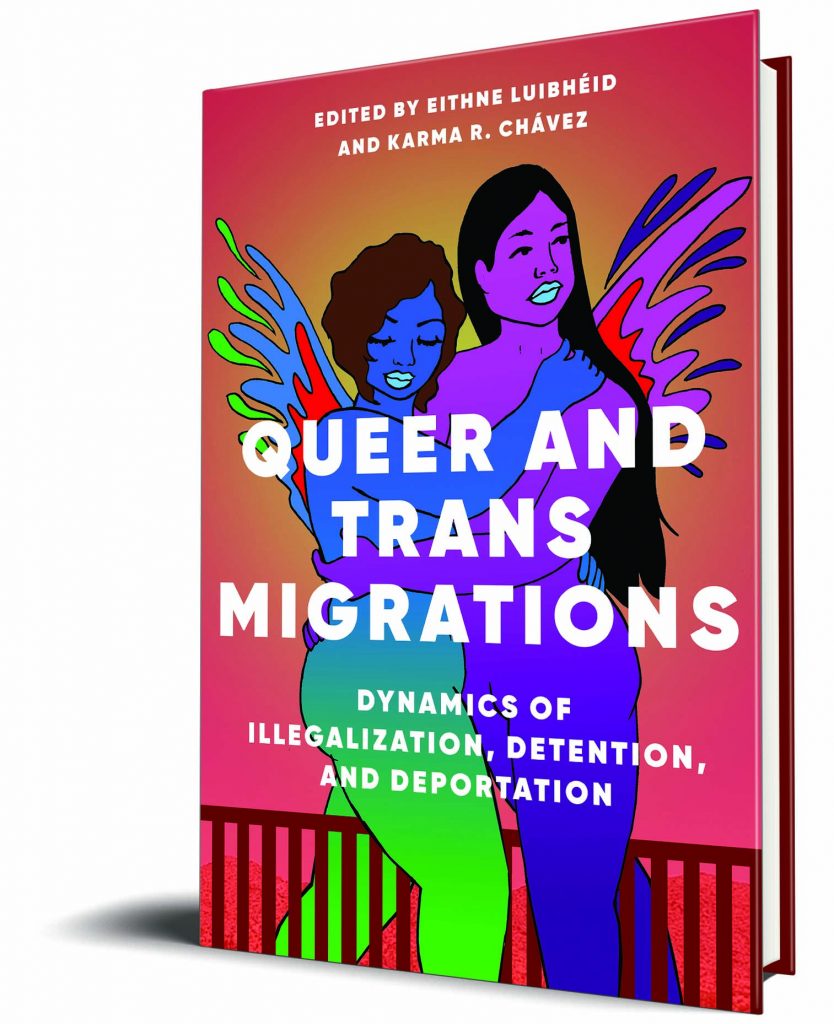 Other forthcoming titles include, but are certainly not limited to, The Huawei Model: The Rise of China's Technology Giant by Yun Wen and Television and the Afghan Culture Wars: Brought to You by Foreigners, Warlords, and Activists by Wazhmah Osman in our Geopolitics of Information Series. I Died a Million Times: Gangster Noir in Midcentury America by Robert Miklitsch and Film and the Anarchist Imagination: Expanded Second Edition by Richard Porton join our film studies list. Tiffany N. Florvil adds to our Black Internationalism Series with Mobilizing Black Germany: Afro-German Women and the Making of a Transnational Movement. And in Queer and Trans Migrations: Dynamics of Illegalization, Dentention and Deportation, Eithne Luibhéid and Karma R. Chavez edit a collection of essays centering the experiences of LGBTQ migrants and communities in crisis.
And Arts Education in Action: Collaborative Pedagogies for Social Justice edited by Sarah Travis, Jody Stokes-Casey, and Seoyeon Kim joins our innovative Common Threads series.
Many more fascinating titles abound in this catalog and we can't wait to get them into your hands. See for yourself here.