In Search of the Working Class
Essays in American Labor History and Political Culture
The early intellectual journey of the award-winning labor historian
Paper – $23
978-0-252-06368-8
Publication Date
Paperback: 01/01/1994
About the Book
These nine essays by a prominent scholar in American labor history self-consciously evoke the tensions between the worker as historical subject and the historian as outside observer. Encompassing studies of labor culture, strategy, and movement building from the late nineteenth century to the present, In Search of the Working Class also connects the trials of the early labor economists to the conceptual challenges facing today's academic practitioners.
About the Author
Leon Fink
is Distinguished Professor of History at the University of Illinois Chicago. He is the coeditor of
Labor Justice across the Americas
and
Workers in Hard Times: A Long View of Economic Crises
, and author of
The Long Gilded Age: American Capitalism and the Lessons of a New World Order
and
Sweatshops at Sea: Merchant Seamen in the World's First Globalized Industry, from 1812 to the Present
.
---
Also by this author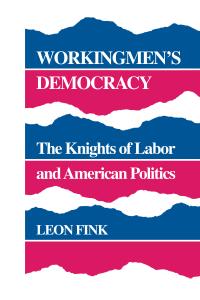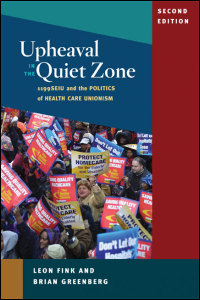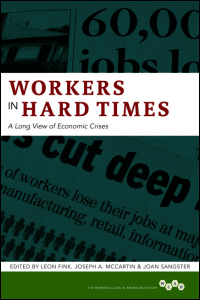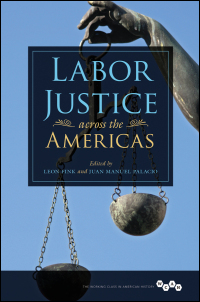 Reviews
---
Blurbs
"Fink places American labor history in the broader context of American political historiography better than any other historian I can think of."--James R. Barrett, author of Work and Community in the Jungle: Chicago's Packinghouse Workers, 1894-1922
---