Labor Justice across the Americas
Laying a modern cornerstone of labor relations
Cloth – $125
978-0-252-04150-1
Paper – $35
978-0-252-08306-8
eBook – $19.95
978-0-252-05011-4
Publication Date
Paperback: 01/16/2018
Cloth: 01/16/2018
About the Book
Opinions of specialized labor courts differ, but labor justice undoubtedly represented a decisive moment in worker's history. When and how did these courts take shape? Why did their originators consider them necessary?
Leon Fink and Juan Manuel Palacio present essays that address these essential questions. Ranging from Canada and the United States to Chile and Argentina, the authors search for common factors in the appearance of labor courts while recognizing the specific character of the creative process in each nation. Their transnational and comparative approach advances a global perspective on the various mechanisms for regulating industrial relations and resolving labor conflicts. The result is the first country-by-country study of its kind, one that addresses a defining shift in law in the first half of the twentieth century.
Contributors: Rossana Barragán Romano, Angela de Castro Gomes, David Díaz-Arias, Leon Fink, Frank Luce, Diego Ortúzar, Germán Palacio, Juan Manuel Palacio, William Suarez-Potts, Fernando Teixeira da Silva, Victor Uribe-Urán, Angela Vergara, and Ronny J. Viales-Hurtado.
About the Author
Leon Fink
is a professor of history at the University of Illinois at Chicago. His books include
The Long Gilded Age: American Capitalism and the Promise of the New World Order
.
Juan Manuel Palacio
is a researcher at the National Research Council of Argentina and author of
La paz del trigo: cultura legal y sociedad local en el desarrollo agropecuario pampeano, 1890-1945
.
---
Also by this author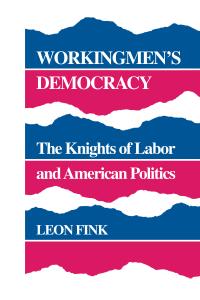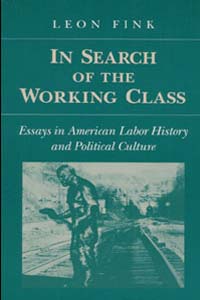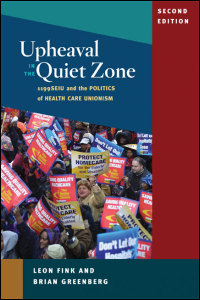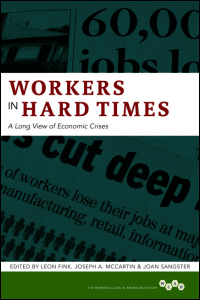 Reviews
"Highly recommended." --
Choice
"
Labor Justice across the Americas
can help us to learn from past struggles to think creatively about new ideas for effective labor justice. It is a unique book that deserves to be read by labor historians, legal historians, labor advocates, and quixotic dreamers who want to keep a toe on the ground." --
New Labor Forum
"An important and necessary first step in assessing the role of the law in twentieth-century capital-labor relations, a valuable contribution greatly enhanced by its comparative focus." --
Hispanic American Historical Review
"An ambitious transnational project developed around a specialized body of knowledge, this volume has many great strengths. This book artfully presents side-by-side national histories within their hemispheric context
and
points us toward a sophisticated neo-Boltonian hemispheric labor history founded on deeply researched national case studies." --
Labor
---
Blurbs
"This is a fabulous book. As historians and social scientists return to the distributional dimensions of capitalist development, they should look closely at this anthology. It contains insightful studies of national experiences; it also lays out a template for analyzing a central institution in framing class conflict in the modern age: labor courts and the struggle for justice and recognition. This is a wonderful example of connected and comparative history."--Jeremy Adelman, author of Worldly Philosopher: The Odyssey of Albert O. Hirschman
---