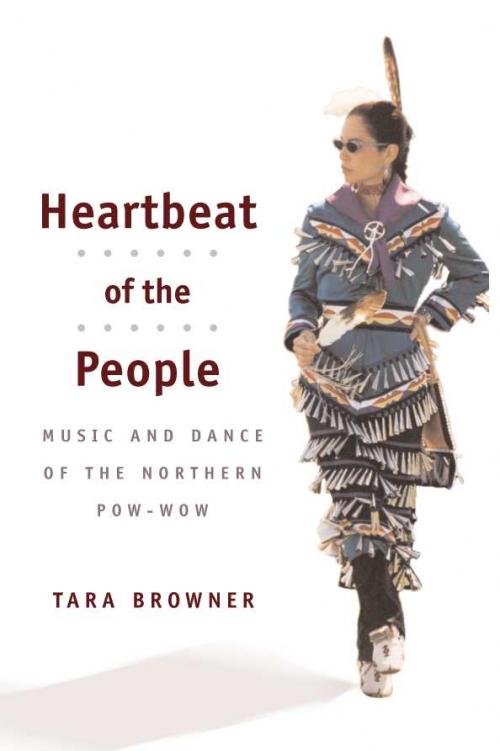 Heartbeat of the People
Music and Dance of the Northern Pow-wow
An intimate look at the world of Native American dance
Paper – $23
978-0-252-07186-7
eBook – $19.95
978-0-252-05418-1
Publication Date
Paperback: 01/01/2004
About the Book
The intertribal pow-wow is the most widespread venue for traditional Indian music and dance in North America. Heartbeat of the People is an insider's journey into the dances and music, the traditions and regalia, and the functions and significance of these vital cultural events. Tara Browner focuses on the Northern pow-wow of the northern Great Plains and Great Lakes to investigate the underlying tribal and regional frameworks that reinforce personal tribal affiliations. Interviews with dancers and her own participation in pow-wow events and community provide fascinating on-the-ground accounts and provide detail to a rare ethnomusicological analysis of Northern music and dance.
About the Author
Tara Browner
is a professor of ethnnomusicology at the University of California, Los Angeles. She is the editor of
Music of the First Nations: Tradition and Innovation in Native North American Music
. She is Oklahoma Choctaw and dances in the Women's Southern Cloth tradition.
---
Also by this author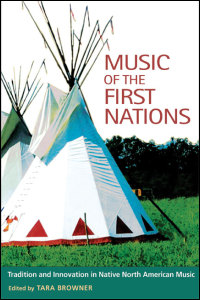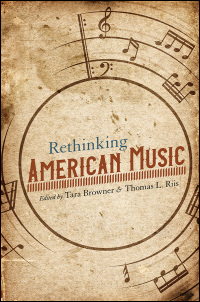 Reviews
"Keeps an even balance between respect for the topic and friendliness toward the reader. Essential for all public, academic, and tribal library collections."--
Choice
"As a dancer herself, [Browner] had immediate access to the community of pow-wow participants, and as a scholar, she brings a historical and critical analysis to a politically sensitive subject . . . An accessible work for both Native and non-Native, nonspecialist audiences."--
Library Journal
"Of Choctaw blood and an ethnomusicologist at UCLA, Browner is uniquely qualified to provide this glimpse into the cultural environment of the pow-wow . . . It is in the voices of her interview subjects that [the book] really shines. "--John Nettles,
PopMatters.com
---
Blurbs
"A truly significant contribution to the field . . . promises to be the most comprehensive and detailed source available on the pow-wow, including an excellent compilation of information on its origins as well as its various styles of music and dance."--Victoria Lindsay Levine, author of Writing Indian Music: Historic Transcriptions, Notations, and Arrangements

"[Heartbeat of the People] is crucial because it subverts simplified stereotypical interpretations, demonstrating that pow-wow culture is multifaceted, sometimes conflictive, and always in process, shifting, transmuting. The book is a window, in effect, to a major contemporary cultural expression emanating from the Native communities of the North."--Inés Hernández-Avila, member of the Nez Perce nation from Nespelem, Washington, and associate professor of Native American studies at the University of California, Davis
---