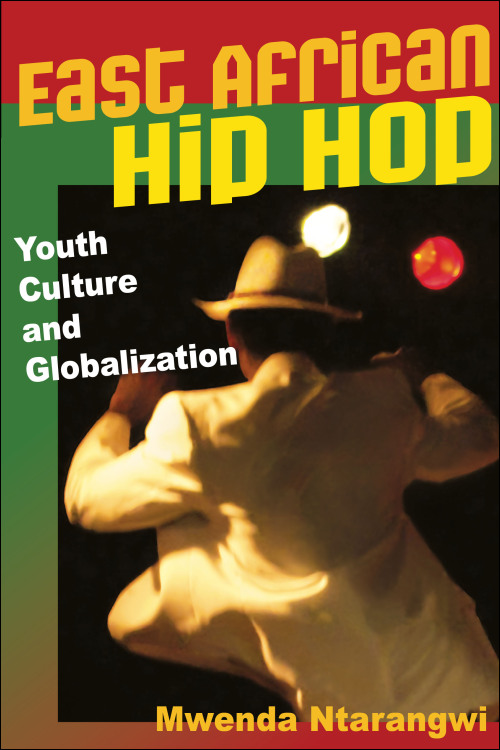 East African Hip Hop
Youth Culture and Globalization
Hip hop music that empowers and engages youth in East Africa
Paper – $22
978-0-252-07653-4
Publication Date
Paperback: 01/01/2009
Cloth: 01/01/2009
About the Book
In this book, Mwenda Ntarangwi analyzes how young hip hop artists in the East African nations of Kenya, Uganda, and Tanzania showcase the opportunities and challenges brought by the globalization of music. Combining local popular music traditions with American and Jamaican styles of rap, East African hip hop culture reflects the difficulty of creating commercially accessible music while honoring tradition and East African culture. Ntarangwi pays special attention to growing cross-border exchanges within East African hip hop, collaborations in recording music and performances, and themes and messages that transcend local geographic boundaries.
In using hip hop as a lens for viewing changes in East African political, economic, and social conditions, Ntarangwi reveals that music empowers youth to publicly engage with issues that directly affect them. Artists vocalize their concerns about economic policies, African identity, and political establishments, as well as important issues of health (such as HIV/AIDS), education, and poverty. Through three years of fieldwork, rich interviews with artists, and analysis of live performances and more than 140 songs, Ntarangwi finds that hip hop provides youth an important platform for social commentary and cultural critique and calls attention to the liberating youth music culture in East Africa.
About the Author
Mwenda Ntarangwi
is an associate professor of anthropology at Calvin College in Grand Rapids, Michigan, and the author of
Gender, Performance, and Identity: Understanding Swahili Cultural Realities Through Songs
and coeditor of
African Anthropologies: History, Critique and Practice.
---
Also by this author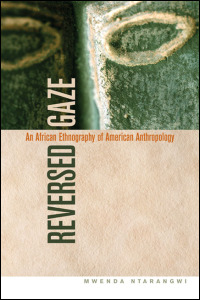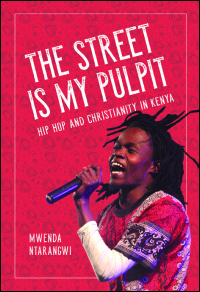 Reviews
"A powerful look into global phenomena that have materialized in many countries, including in its home in the United States."--
Journal of Folklore Research
"Ntarangwi deploys engaging hip-hop lyrics to convey the dynamism of popular culture, as global swagger is localized through inside jokes, allusion to colonial resistance, and earthly discussion of what it takes to survive and thrive. . . . Recommended."--
Choice
"A groundbreaking book on popular culture."--
Pambazuka News
"Pioneering, determined, and a timely contribution to scholarship in the area of African emergent cultures."--
African Studies Review
---
Blurbs
"This gracefully written book takes East African hip hop music as a revealing entry point into the experiences of youth as they deal with issues of gender, sexuality, economic inequality, and political power. An excellent contribution to anthropology and African studies."--Angelique Haugerud, author of The Culture of Politics in Modern Kenya
---