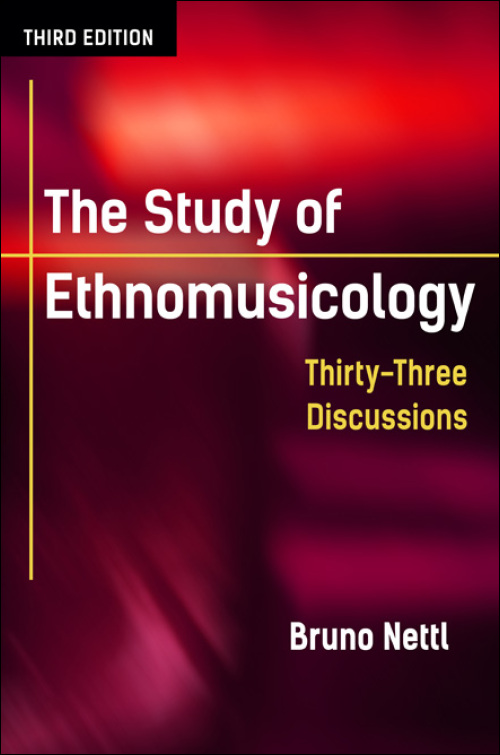 The Study of Ethnomusicology
Thirty-Three DiscussionsThird Edition
A thoroughly revised third edition of the classroom perennial and scholarly classic
Cloth – $125
978-0-252-03928-7
Paper – $30
978-0-252-08082-1
eBook – $19.95
978-0-252-09733-1
Publication Date
Cloth: 06/01/2015
About the Book
Known affectionately as "The Red Book," Bruno Nettl's
The Study of Ethnomusicology
became a classic upon its original publication in 1983. Scholars and students alike have hailed it not just for its insights but for a disarming, witty style able to engage and entertain even casual readers while providing essential grounding in the field. In this third edition, Nettl revises the text throughout, adding new chapters and discussions that take into account recent developments across the field and reflecting on how his thinking has changed or even reversed itself during his sixty-year career. An updated bibliography rounds out the volume.
A classroom perennial and a must-have for any scholar's bookshelf, the third edition of The Study of Ethnomusicology introduces Nettl's thought to a new generation.
About the Author
Bruno Nettl
is Professor Emeritus of Music and Anthropology at the University of Illinois at Urbana-Champaign. An internationally renowned musicologist, Nettl cofounded the Society for Ethnomusicology and was longtime editor of SEM's journal,
Ethnomusicology
. His books include
Nettl's Elephant: On the History of Ethnomusicology
and
Heartland Excursions: Ethnomusicological Reflections on Schools of Music
.
---
Also by this author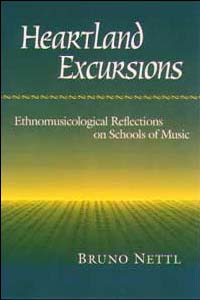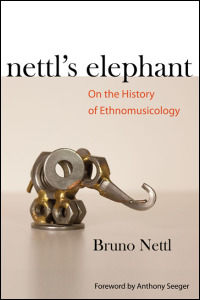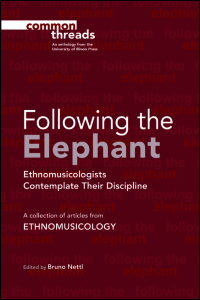 Reviews
"Anyone who has ever opened a book to study music will be fascinated with this latest from the indefatigable Bruno Nettl. . . . Nettl covers all the issues, concepts, and controversies of the now well-established field as only he can. Highly recommended."--
Choice
"An amazing repository of information recounted from texts and others sources, as well as from texts and other sources, as well as from Nettl's own work and personal interpretations of events, relationships, ideas, directions, and experiences over the course of the history of the discipline. . . Overall, the text provides an excellent historical account of the discipline: it issues, concepts, ideas, methods, terminology, and seminal (and other) scholars." --
Notes
---
Blurbs
Praise for past editions:

"One of those rare books that is simultaneously densely packed with information and a fun read. The Study of Ethnomusicology is a gift to the field, authored by one of the few scholars--a true giant--capable of such a monumental, broadly focused treatise."--Journal of Folklore Research

"Theory and methodology are thoughtfully picked apart, questioned and viewed historically. Nettl tells his tale with a degree of modest pride, and it is in fact an academic success story."--The Wire


"Nettl consistently writes in a compelling and engaging original style that is rich in pithy anecdotes and subtle humor. Not only is Nettl an unusually thorough and prolific scholar, but a masterful communicator who is able to effectively synthesize and convey both the importance of key issues and the current state of diverse scholarship across this fascinating field. This remarkable book is a uniquely insightful--even monumental--achievement."--International Journal of Education & the Arts

"Both an intellectual history of ethnomusicology and a very personal statement by a scholar who has played a major role in this discipline."--The Musical Quarterly
---