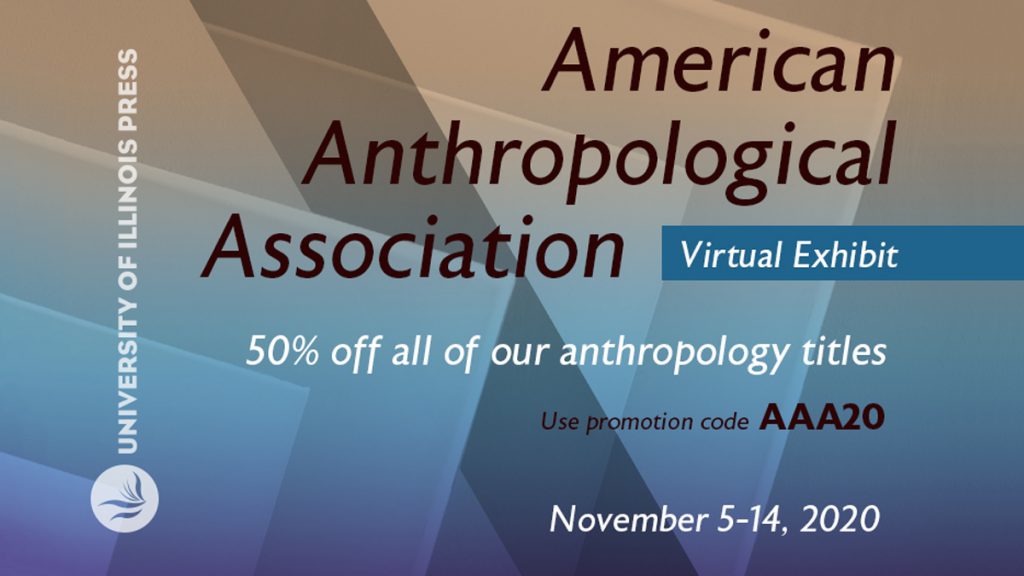 Welcome to the 2020 University of Illinois Press American Anthropological Association virtual exhibit! While we wish this could be an in-person event, we're still excited to show you new research in anthropology and ethnomusicology. Enjoy books, journal articles, author interviews, and more in this virtual exhibit! Also, make sure to use promo code AAA20 for 50% off all of our anthropology titles from November 5th to the 14th.
University of Illinois Press Featured Titles
Proud publisher of Ethnomusicology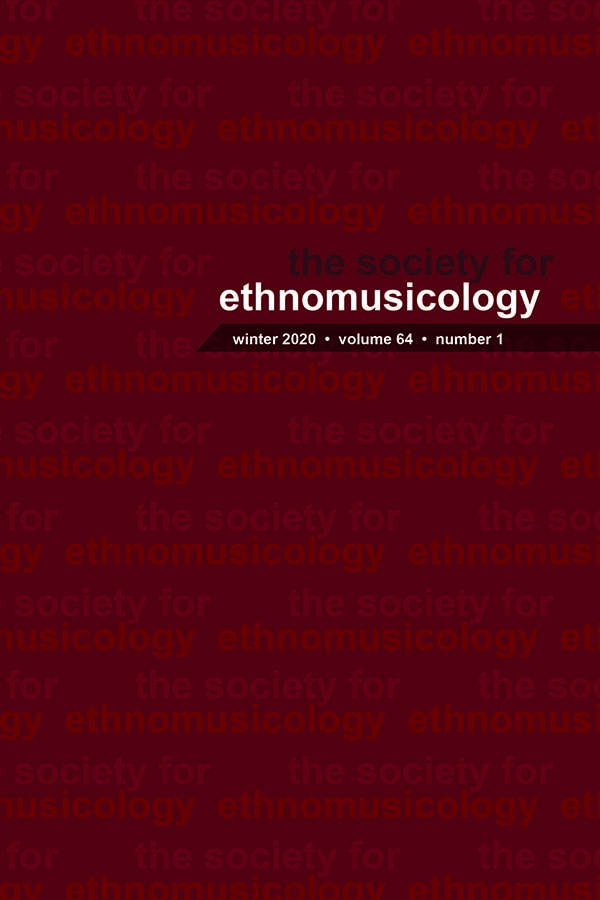 Ethnomusicology's scholarly articles represent current theoretical perspectives and research in ethnomusicology and related fields.
Suggested reading in University of Illinois Press Journals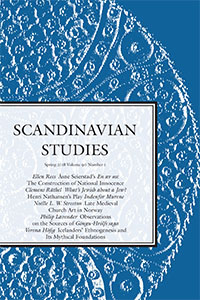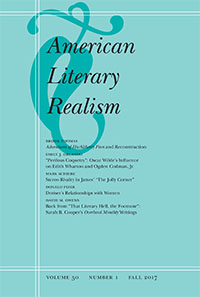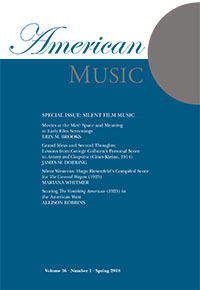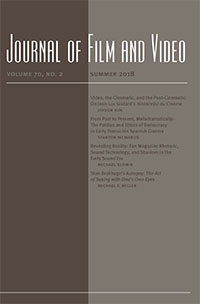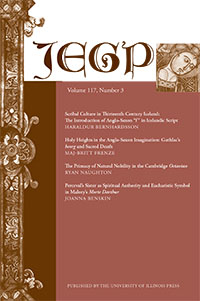 Journal of English and Germanic Philology: Myth and Theory by Anatoly Liberman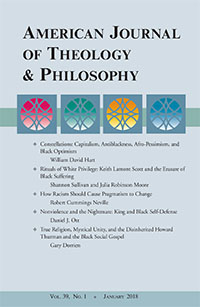 Browse our Anthropology Catalog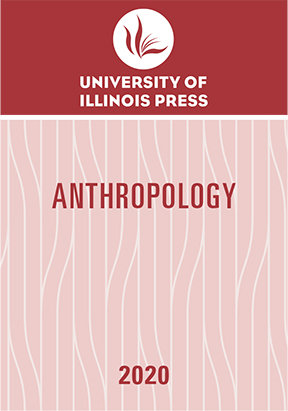 Free Ebook Giveaway in November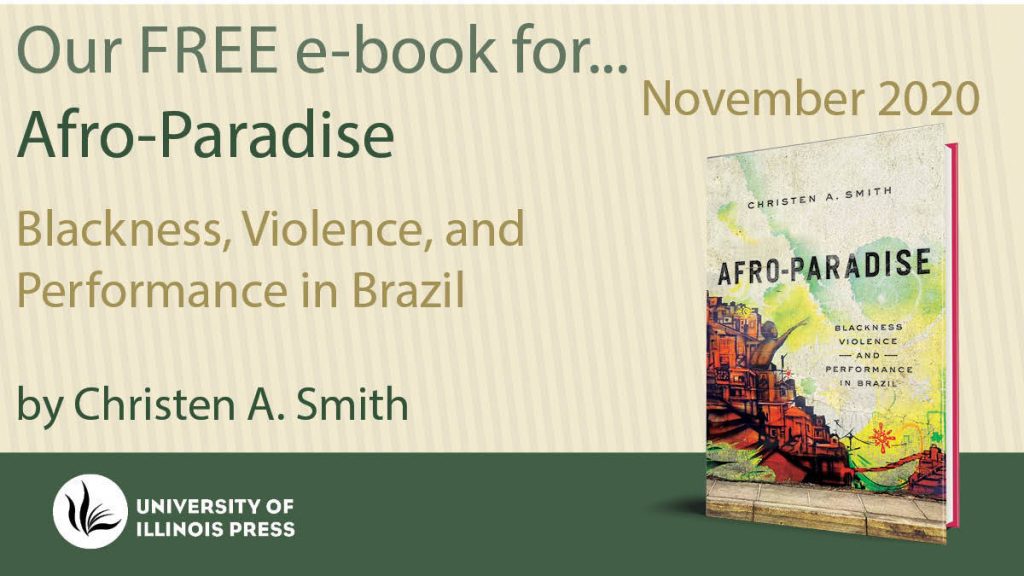 More From Our Authors