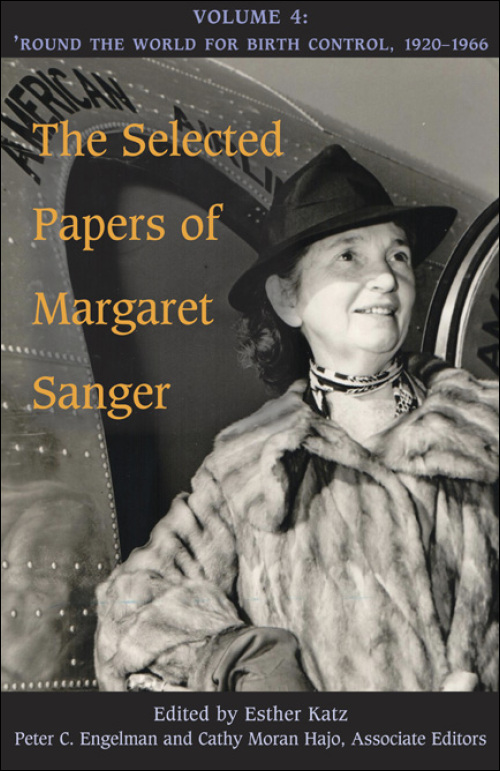 The Selected Papers of Margaret Sanger
Volume 4: 'Round the World for Birth Control, 1920-1966
Peter C. Engelman and Cathy Moran Hajo, Associate Editors
Implementing a global vision of contraceptive access and women's rights
Cloth – $125
978-0-252-04038-2
eBook – $19.95
978-0-252-09880-2
Publication Date
Cloth: 11/28/2016
About the Book
When Margaret Sanger returned to Europe in 1920, World War I had altered the social landscape as dramatically as it had the map of Europe. Population concerns, sexuality, venereal disease, and contraceptive use had entered public discussion, and Sanger's birth control message found receptive audiences around the world.
This volume focuses on Sanger from her groundbreaking overseas advocacy during the interwar years through her postwar role in creating the International Planned Parenthood Federation. The documents reconstruct Sanger's dramatic birth control advocacy tours through early 1920s Germany, Japan, and China in the midst of significant government and religious opposition to her ideas. They also trace her tireless efforts to build a global movement through international conferences and tours. Letters, journal entries, writings, and other records reveal Sanger's contentious dealings with other activists, her correspondence with the likes of Albert Einstein and Eleanor Roosevelt, and Sanger's own dramatic evolution from gritty grassroots activist to postwar power broker and diplomat.
A powerful documentary history of a transformative twentieth-century figure, The Selected Papers of Margaret Sanger, Volume 4 is a primer for the debates on individual choice, sex education, and planned parenthood that remain all-too-pertinent in our own time.
About the Author
Esther Katz
was an associate professor of history at New York University, founded and directs the Margaret Sanger Papers Project, and is coeditor of the
Speeches and Articles of Margaret Sanger, 1911-1960.
Peter C. Engelman
is the author of
A History of the Birth Control Movement in America
.
Cathy Moran Hajo
is the author of
Birth Control on Main Street: Organizing Clinics in the United States, 1916-1939
.
---
Also by this author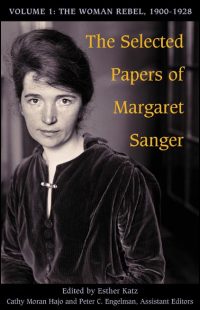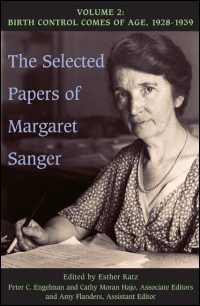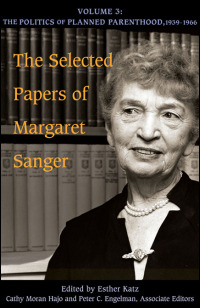 Reviews
---
Blurbs
"Margaret Sanger set out to remake the world and did just that. This fascinating collection lets us see in vivid detail how Sanger expanded the birth control movement worldwide and fought to make contraception a weapon in the battle for women's equality. In these pages we see Sanger in all her complexity, and that complexity helps us understand the magnitude of her achievements. This is an invaluable addition to the historical record."--Jonathan Eig, author of The Birth of the Pill
---