Sex, Sexuality, and the Anthropologist
Paper – $28
978-0-252-06747-1
Publication Date
Paperback: 01/01/1999
About the Book
Sex in the field—the dilemma of whether to cover up or display sexual identities and desires during the course of anthropological fieldwork—is one of the best-kept secrets in the discipline. Contending that the conventional pose of a genderless, asexual, ethnographic researcher is impossible to sustain, this volume brings sex and sexuality into the open as essential components of ethnographic study that must be overtly recognized and proactively addressed.
Sex, Sexuality, and the Anthropologist recounts the real-life experiences of anthropologists who are forced to acknowledge that their hosts in the field view them as gendered beings in a social context, not as asexual, objective observers. Far from controlling the research environment and defining the terms of interviewer-informant relationships, these researchers find they must engage in a process of negotiating their position—including their sexual position—within the communities they study.
Ranging from public baths in Austria to lesbian bars in Taiwan and from Mexico to Nigeria to Finland to Japan, Sex, Sexuality, and the Anthropologist raises critical questions about ethnographers' reflexivity, subjectivity, and detachment, confronting the challenge of a holistic approach to the anthropological enterprise.
About the Author
Fran Markowitz,
a senior lecturer in anthropology at Ben-Gurion University of the Negev in Israel, is the author of
A Community in Spite of Itself: Soviet Jewish Emigres in New York.
Michael Ashkenazi
is the author of
Matsuri: Festivals of a Japanese Town
and coeditor of
Ethiopian Jews and Israel.
---
Also by this author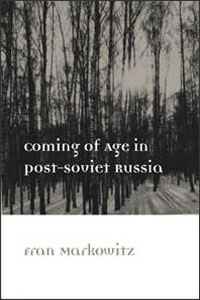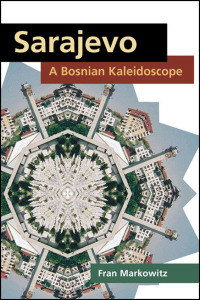 Reviews
"A balanced and rich collection. . . . The introduction makes a powerful, convincing argument, situating the book within the broader conversation about sexuality and anthropological practice which has emerged on all sides in recent years."--Willam Leap, coeditor of Out in the Field: Reflections of Gay and Lesbian Anthropologists

"This book sets out to help restore some sanity to our erotophobic American culture, from which American anthropologists are unfortunately also suffering. It makes a significant contribution to the field of anthropology."--Walter Williams, author of The Spirit and the Flesh: Sexual Diversity in American Indian Culture
---