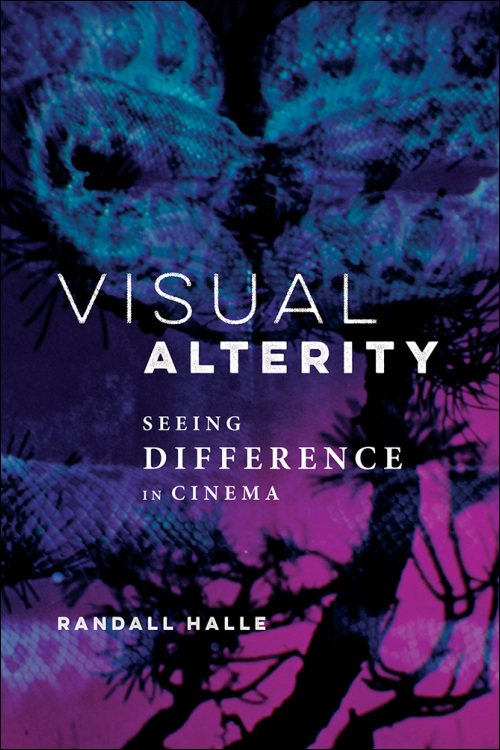 Visual Alterity
Seeing Difference in Cinema
Reconsidering the dynamics of perception
Cloth – $110
978-0-252-04370-3
Paper – $30
978-0-252-08568-0
eBook – $19.95
978-0-252-05259-0
Publication Date
Paperback: 03/30/2021
Cloth: 03/30/2021
About the Book
Using cinema to explore the visual aspects of alterity, Randall Halle analyzes how we become cognizant of each other and how we perceive and judge another person in a visual field. Halle draws on insights from philosophy and recent developments in cognitive and neuroscience to argue that there is no pure "natural" sight. We always see in a particular way, from a particular vantage point, and through a specific apparatus, and Halle shows how human beings have used cinema to experiment with the apparatus of seeing for over a century. Visual alterity goes beyond seeing difference to being conscious of how one sees difference. Investigating the process allows us to move from mere perception to apperception, or conscious perception.
Innovative and insightful, Visual Alterity merges film theory with philosophy and cutting-edge science to propose new ways of perceiving and knowing.
About the Author
Randall Halle
is the Director of the Film and Media Studies Program and the Klaus W. Jonas Professor of German Film and Cultural Studies at the University of Pittsburgh. His books include
The Europeanization of Cinema: Interzones and Imaginative Communities
and
Queer Social Philosophy: Critical Readings from Kant to Adorno
.
---
Also by this author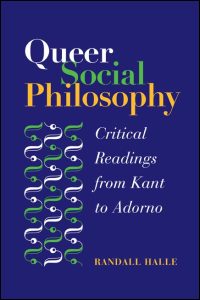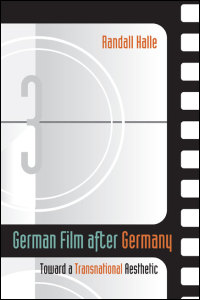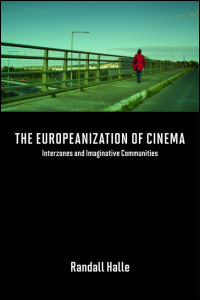 Reviews
---
Blurbs
"Visual Alterity offers a theoretically sophisticated and incisive analysis of seeing, apprehending difference and moving image technology that challenges long-established assumptions. Kaleidoscopic in scope and deft in argument, Randall Halle's pathbreaking book makes an important contribution to the fields of visual and alterity studies."--Daniela Berghahn, author of Far-Flung Families in Film: The Diasporic Family in Contemporary European Cinema
---