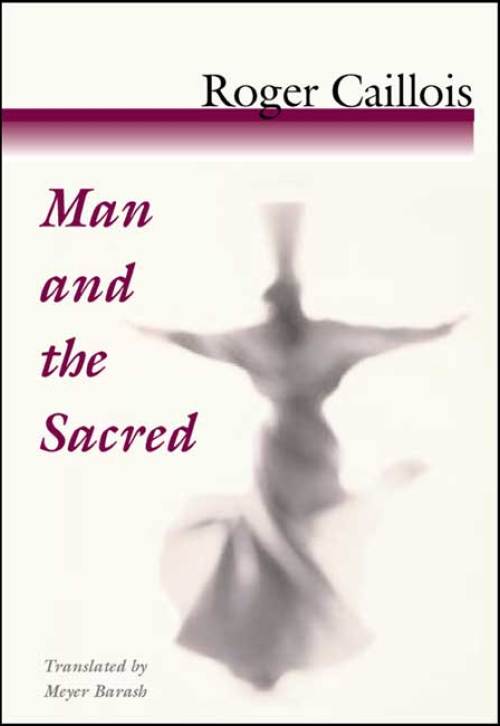 Man and the Sacred
Translated from the French by Meyer Barash
Paper – $22
978-0-252-07034-1
Publication Date
Paperback: 01/01/2001
About the Book
Throughout the world, people believe that much of what they do is accidental, ordinary, and inconsequential, while other acts can bring on divine retribution or earn eternal grace. In
Man and the Sacred
, Caillois demonstrates how humanity's ambiguous attitude toward the sacred influences behavior and culture.
Drawing on a diverse array of ethnographic contexts, including the sexual rituals of the Ba-Thong of South Africa and evidence drawn from aboriginal Australian, Eskimo, and traditional Chinese social systems, Caillois analyzes the role of the forbidden in the social cohesion of the group. He examines the character of the sacred in the light of specific instances of taboos and transgressions, exploring wide differences in attitudes toward diet and sex and extreme behaviors associated with the sacred, such as rapture and paroxysm. He also discusses the festival--an exuberant explosion following a period of strict repression--and compares its functions with those of modern war.
A classic study of one of the most fundamental aspects of human social and spiritual life, Man and the Sacred--presented here in Meyer Barash's superb English translation--is a companion volume to Caillois's Man, Play and Games.
About the Author
Roger Caillois
(1913-78), a French philosopher and writer, was a cofounder of France's pathbreaking Collège de Sociologie pour l'Étude du Sacré and the founding editor of
Diogenes,
the journal of the International Council for Philosophy and Humanistic Studies. His books included works of anthropology, sociology, psychoanalysis, art, and literary criticism.
Meyer Barash,
coeditor of
Marriage and the Family: A Comparative Analysis of Contemporary Problems,
was on the faculty of Hofstra College in New York.
---
Also by this author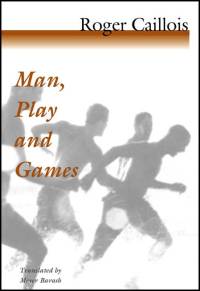 ---