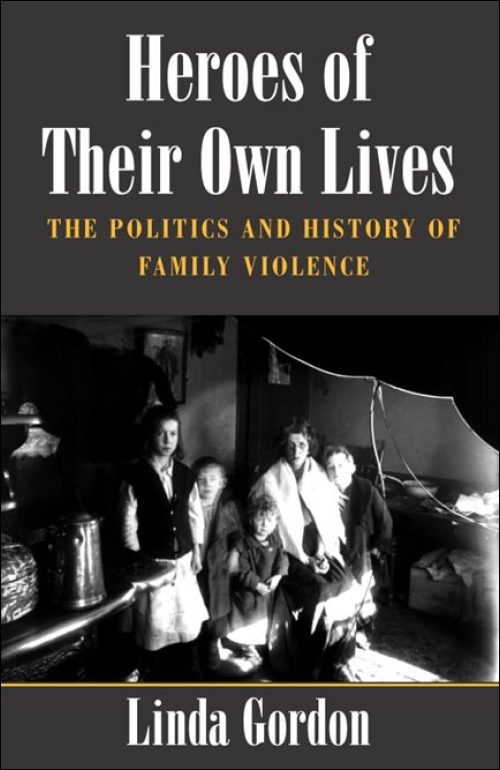 Heroes of Their Own Lives
The Politics and History of Family Violence--Boston, 1880-1960
A history of America's changing ideas about family violence
Paper – $23
978-0-252-07079-2
eBook – $19.95
978-0-252-05397-9
Publication Date
Paperback: 01/01/2002
About the Book
In this unflinching history of family violence, Linda Gordon traces policies on child abuse and neglect, wife beating, and incest from 1880 to 1960. Gordon begins with the so-called discovery of family violence in the 1870s, when experts first identified it as a social rather than personal problem. From there, Gordon chronicles the changing visibility of family violence as gender, family, and political ideologies shifted and the women's and civil rights movements gained strength. Throughout, she illustrates how public perceptions of issues like marriage, poverty, alcoholism, mental illness, and responsibility worked for and against the victims of family violence, and looks at the link between family violence and larger social problems.
Powerful and moving, Heroes of Their Own Lives offers an honest understanding of a persistent problem and a realistic view of the difficulties in stopping it.
About the Author
Linda Gordon
is Professor Emerita of History at New York University. She is a two-time winner of the Bancroft Prize, for
Dorothea Lange: A Life Beyond Limits
and
The Great Arizona Orphan Abduction
. Her other books include
Pitied but Not Entitled: Single Mothers and the History of Welfare, 1890-1935
and
The Moral Property of Women: A History of Birth Control Politics in America.
---
Also by this author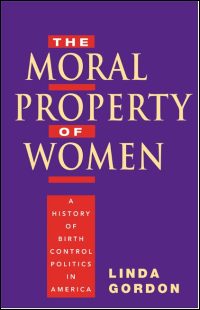 Reviews
"Feminist scholarship at its best."--New York Times Book Review
---