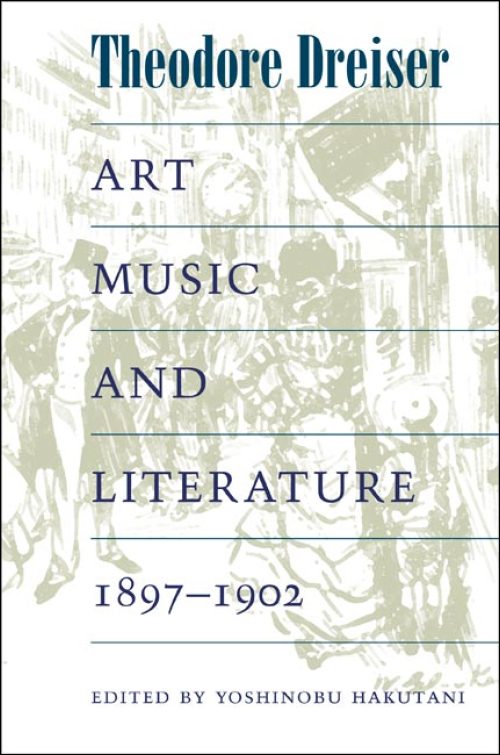 Art, Music, and Literature, 1897-1902
Edited by Yoshinobu Hakutani
Dreiser's captivating portraits of turn-of-the-century America's famous figures
Paper – $23
978-0-252-07398-4
Publication Date
Paperback: 02/26/2007
About the Book
In this volume, liberally seasoned with period illustrations, Yoshinobu Hakutani has collected and annotated a rich selection of Theodore Dreiser's pre-fame writings on the cultural milieu of his day.
In these brief essays, Dreiser sallies into the vibrant world of creative work in turn-of-the-century America. He inspects the eccentric and revealing paraphernalia of artists' studios, probes the work habits of writers, and goes behind the scenes in the popular song-writing business, where this week's celebrity is next week's has-been. He profiles famous figures and introduces numerous women artists, novelists, and musicians, including the prolific and tireless Amelia Barr (mother of fourteen children and author of thirty-two novels), the illustrator Alice B. Stephens, and the opera singer Lillian Nordica. Hakutani's notes provide biographical detail on dozens of now-obscure individuals mentioned by Dreiser.
About the Author
Theodore Dreiser
(1871-1945), the leading American literary figure of the early twentieth century, is best known for novels including
Sister Carrie,
Jennie Gerhardt,
The Titan,
and
An American Tragedy.
Yoshinobu Hakutani,
professor of English and University Distinguished Scholar at Kent State University, is the author or editor of sixteen books, including
Theodore Dreiser's Uncollected Magazine Articles, 1897-1902,
Theodore Dreiser and American Culture: New Readings,
and
Young Dreiser: A Critical Study.
---
Also by this author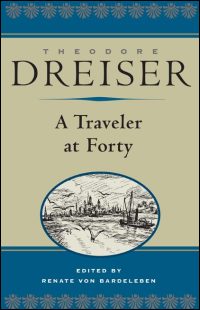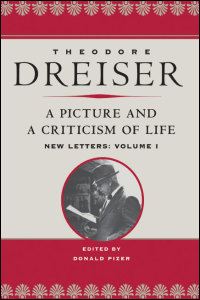 Reviews
"An extraordinarily interested observer, Dreiser searched everywhere for hidden talent, as if personally charged with refuting arguments about deficiencies in U.S. culture. His appreciation of figures such as Stieglitz, Amelia Barr, Lillian Nordica, John Burroughs, and especially Howells are refreshingly candid, including reports of personal interviews and snippets of revealing dialogue."--
Choice
---
Blurbs
"This valuable and intelligently organized volume leads the reader in two directions: inward, toward a better understanding of Dreiser at a time when he was beginning to emerge as a major writer, and outward, toward a better understanding of the artistic figures, tastes, and assumptions of the 1890s and early twentieth-century America."--Thomas P. Riggio, general editor of The Dreiser Edition series

"Hakutani's readable new collection of Dreiser's interviews and essays involves figures ranging from Lillian Nordica and Childe Hassam to Daniel Chester French and Alfred Stieglitz. The book reviews our appreciation of just how steady a finger Dreiser held on the pulse of the American artistic scene during those crucial turn-of-the-century years when the Modernist era struggled to be born."--Philip Gerber, author of Theodore Dreiser
---