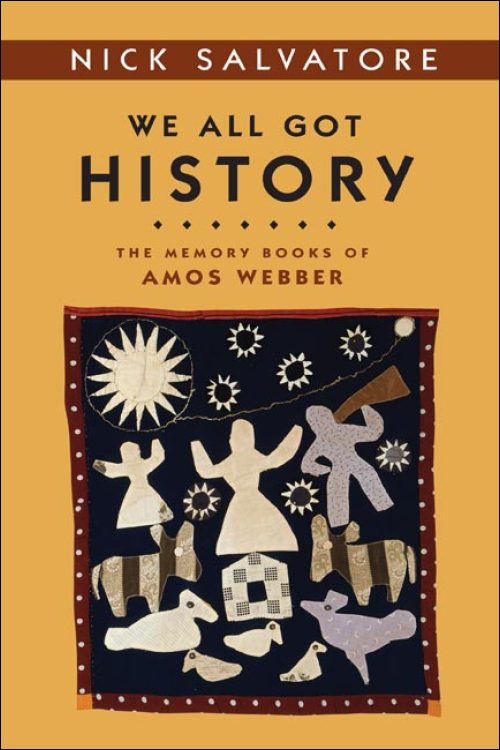 We All Got History
The Memory Books of Amos Webber
An amazingly rich window into a lost world of African American history
Paper – $28
978-0-252-07440-0
Publication Date: December 2007
About the Book
Lost for over a hundred years until their rediscovery by Nick Salvatore, Amos Webber's "Thermometer Books" recorded six decades of the daily experiences of a black freeman in nineteenth-century Philadelphia and Worcester, Massachusetts. These diaries form the basis for Salvatore's vital portrait of an everyday hero who struggled unrelentingly for his people in a land that still considered blacks to be less than human.
In We All Got History, we see Amos Webber working as a janitor; rescuing fugitive slaves on the Underground Railroad; marching triumphantly into Richmond with the Fifth Massachusetts Cavalry; and active in the religious and fraternal organizations that became the cement of the African American community. What emerges from this moving history is not only a picture of Webber the man, but also of the vibrant African American culture that nurtured him.
About the Author
Nick Salvatore
is Maurice and Hinda Neufeld Founders Professor of Industrial and Labor Relations and a professor of American studies at Cornell University. He is the author of
Eugene V. Debs: Citizen and Socialist
and
Singing in a Strange Land: C. L. Franklin, the Black Church, and the Transformation of America.
See www.nicksalvatore.com for more information on the author.
---
Also by this author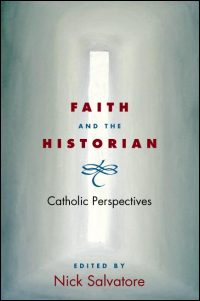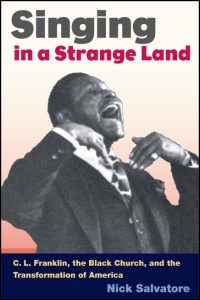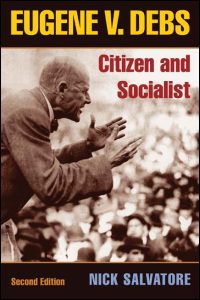 Reviews
"A fascinating chronicle. . . . It warms the heart and soothes the soul of people thirsting for a broader sense of identity."--Philadelphia Inquirer
---