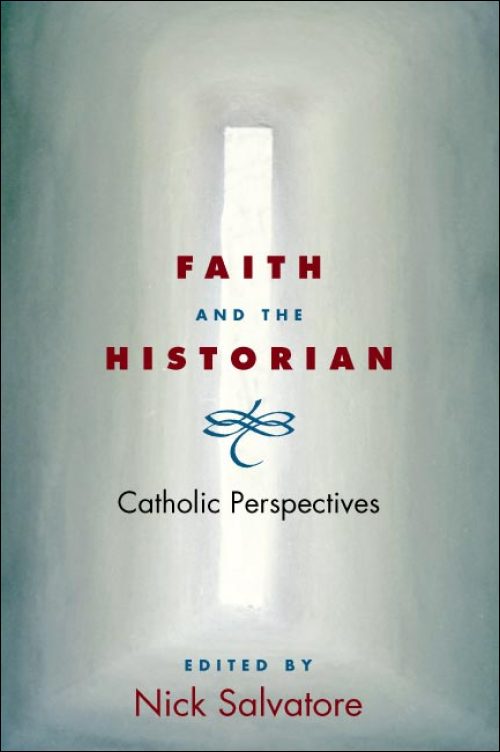 Faith and the Historian
Catholic Perspectives
Catholicism's impact on the lives and work of professional historians.
Paper – $28
978-0-252-07382-3
eBook – $19.95
978-0-252-09234-3
Publication Date
Paperback: 01/01/2007
Cloth: 03/05/2007
About the Book
Faith and the Historian collects essays from eight experienced historians discussing the impact of being "touched" by Catholicism on their vision of history. That first graduate seminar, these essays suggest, did not mark the inception of one's historical sensibilities; rather, the process had deeper, and earlier, roots. The authors­--ranging from "cradle to the grave" Catholics to those who haven't practiced for forty years, and everywhere in between--explicitly investigate the interplay between their personal lives and beliefs and the sources of their professional work. A variety of heartfelt, illuminating, and sometimes humorous experiences emerge from these stories of intelligent people coming to terms with their Catholic backgrounds as they mature and enter the academy. Contributors include: Philip Gleason, David Emmons, Maureen Fitzgerald, Joseph A. McCartin, Mario T. García, Nick Salvatore, James R. Barrett, and Anne M. Butler.
About the Author
Nick Salvatore is the Maurice and Hinda Neufeld FoundersProfessor of Industrial and Labor Relations and a professor ofAmerican studies at Cornell University. He is the author of
Eugene V. Debs: Citizen and Socialist
and
We All Got History: The Memory Books of Amos Webber.
For more, visit www.nicksalvatore.com.
---
Also by this author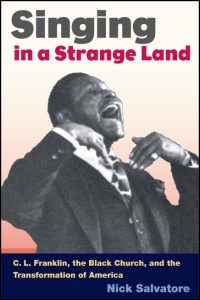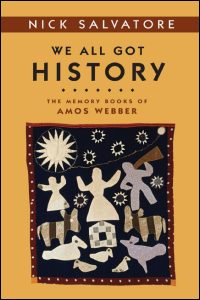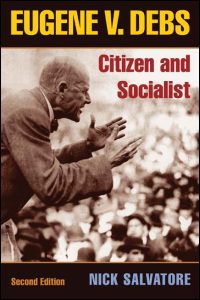 Reviews
"The book is a good primer for anyone who wants to better understand why there are so many, often rancorous debates over the liturgy, Scripture and social issues today."--The Catholic Sun

"In Faith and the Historian: Catholic Perspectives, there is . . . a lot [to be learned] about the historians. As professionals, they all write readable prose, some evocatively recreating the atmosphere of their Catholic childhoods."--Catholic Insight

"What makes this a history book as well as a book about history are the compelling autobiographical accounts provided by many of Salvatore's contributors. Catholicism offers a big tent for the doing of history, with many possibilities illustrated within the book's covers. It is especially good to have Catholic exploration of a subject that seems to have been monopolized in recent years by Protestant self-reflection."--Christian Century

"[A] remarkable collection of essays."--New Mexico Historical Review

"While an easy read, the volume serves as a helpful mediation on the strings of one's own historical consciousness and invites other historians to add from their own experience. It should be required reading at the beginning of graduate studies for all history students who share a Catholic background."--Catholic Historical Review
---