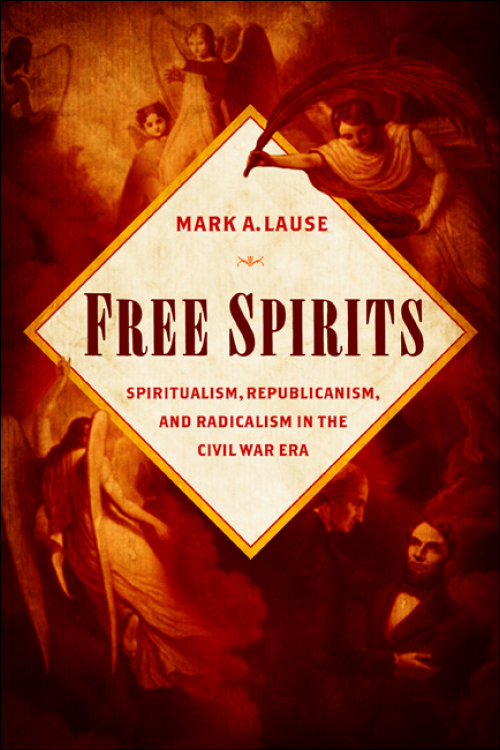 Free Spirits
Spiritualism, Republicanism, and Radicalism in the Civil War Era
Enlisting the dead to change the world of the living
Cloth – $110
978-0-252-04030-6
Paper – $30
978-0-252-08175-0
eBook – $19.95
978-0-252-09856-7
Publication Date
Cloth: 07/11/2016
About the Book
Often dismissed as a nineteenth-century curiosity, spiritualism in fact influenced the radical social and political movements of its time. Believers filled the ranks of the Free Democrats, agitated for land and monetary reform, fought for abolition, and held egalitarian leanings that found powerful expression in campaigns for gender and racial equality.
In Free Spirits, Mark A. Lause considers spiritualism as a political and cultural force in Civil War era America. Lause reveals the scope, spread, and influence of the movement, both in its links to reformist causes and its ability to amplify previously marginalized voices. Rooting spiritualism's appeal in the crises of the time, Lause considers how spiritualist influences, through the distillation of the war, forced reassessments of the question of Radical Republicanism and radicalism in general. He also delves into unexplored areas such as the movement's role in Lincoln's reelection and the relationship between Native Americans and spiritualists.
An ambitious reappraisal by an acclaimed Civil War historian, Free Spirits shines new light on American faith and progressivism at a pivotal point in the nation's history.
About the Author
Mark A. Lause
is a professor of American history at the University of Cincinnati and the author of numerous books, including
Free Labor: The Civil War and the Making of an American Working Class; A Secret Society History of the Civil War; Price's Lost Campaign: The 1864 Invasion of Missouri
; and
Race and Radicalism in the Union Army
.
---
Also by this author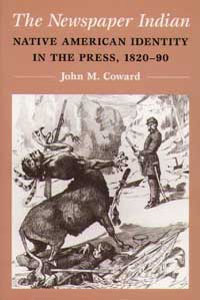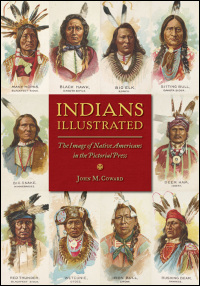 Reviews
"Calling on an impressive range of sources including weekly journals, essays, letters, and various organizational reports, Lause clearly demonstrates the wealth of evidence supporting the influence of spiritualists. . . . Recommended."--
Choice
"Historians of religion, culture, and politics will all learn something new. . . .
Free Spirits
is filled with fascinating material."--
The Journal of Southern History
---
Blurbs
"There is virtually no scholarship on the influence and counter-influence of spiritualism and politics. The fresh insights on Lincoln, who is generally protected from any real alliance with spiritualism by virtue of his 'difficult' wife, is a great contribution, as are the messages from the southern dead."--Cathy Gutierrez, author of Plato's Ghost: Spiritualism in the American Renaissance

"Opens a door between works that consider spiritualism as a purely religious phenomenon and works that deal with the history of the reform movements of the time in purely political or economic terms. By developing this thesis, Lause shows how limited previous treatments of progressive reform have been."--John B. Buescher, author of The Remarkable Life of John Murray Spear: Agitator for the Spirit Land
---