Gutman Prize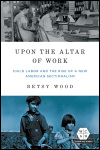 Child Labor and the Rise of a New American Sectionalism
Author: Betsy Wood
Pub Date: September 2020

The North-South divide over child labor, 1850–1939 learn more...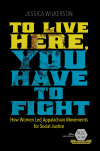 How Women Led Appalachian Movements for Social Justice
Author: Jessica Wilkerson
Pub Date: January 2019

Working poor women, feminist activism, and the birth of a new era of grassroots empowerment learn more...


Public Education and the Making of a New American Political Order
Author: Jon Shelton
Pub Date: April 2017

The epic story of a time of peak conflict in urban education learn more...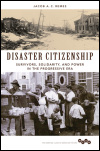 Survivors, Solidarity, and Power in the Progressive Era
Author: Jacob A. C. Remes
Pub Date: January 2016

The clash of reformers and survivors in the aftermath of catastrophe learn more...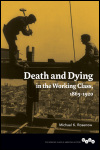 Author: Michael K. Rosenow
Pub Date: June 2015

The inequalities surrounding the great equalizer learn more...


Working Parents and the History of Orphanages
Author: Jessie B. Ramey
Pub Date: Cloth: 2012; Paper: July 2013

Reconceptualizing the orphanage as day care learn more...


Labor and Religion in the New Cotton South
Author: Jarod Roll
Pub Date: 2010

Crossing the color line with revivalism among working-class Southerners learn more...