Welcome to the University of Illinois Press virtual exhibit for the 2021 Dance Studies Association annual conference! Explore our collection of Dance books, author interviews, and more. Use the promo code DSA21 for 50% off all Dance Studies books when ordering from our website, October 10-17, 2021.
Featured Book Titles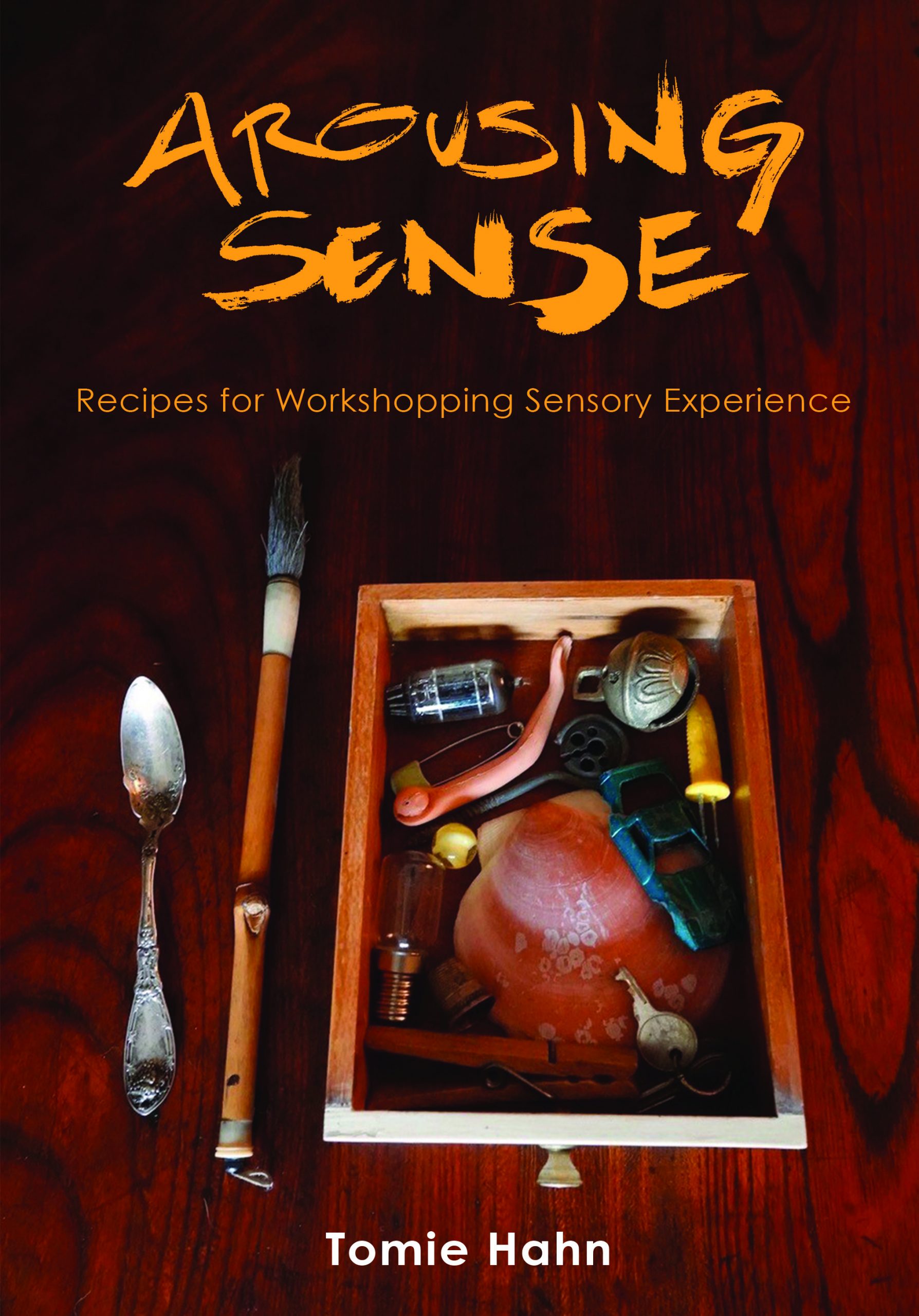 Dance Classics
Browse Our Subject Catalog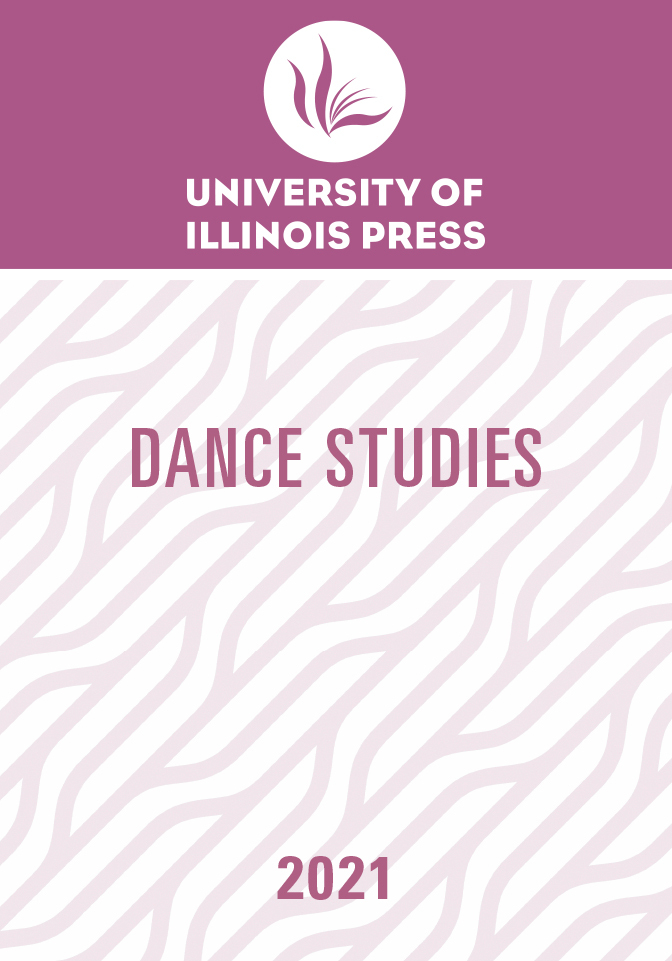 Let's Talk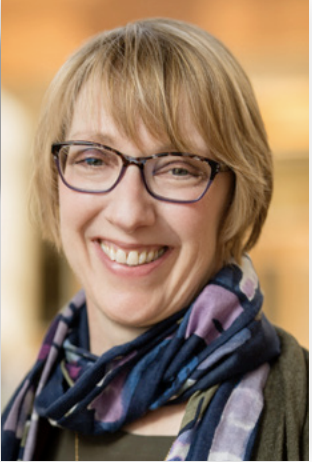 Laurie Matheson is the director of the University of Illinois Press. Her areas of acquisition include the subjects of Music, Dance, and Folklore.
To schedule an appointment with Laurie Matheson, please email her here.
More From Our Authors