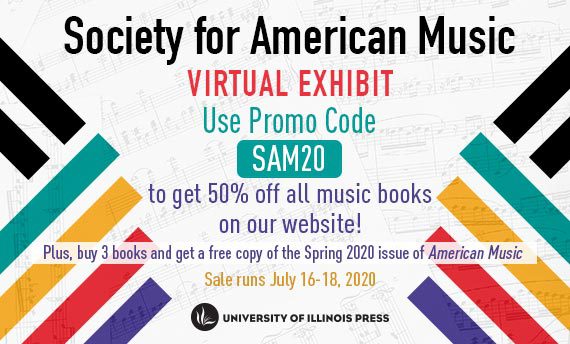 Welcome to the University of Illinois Press Society for American Music 2020 virtual exhibit! Step inside and take a look at some of our featured titles on music in America, as well as interviews with UIP authors and specially curated playlists inspired by our books. Don't forget to use promo code SAM20 to get 50% off all music books on our website! Plus, buy 3 books and get a free copy of the Spring 2020 issue of American Music. The sale runs July 16-18, 2020, so don't miss out!
A toast to UIP winners of 2019 SAM awards
Katherine K. Preston, winner of the Distinguished Service Citation
Marian Wilson Kimber, winner of a Sight and Sound Subvention
New Books
Let's Talk!
Make an appointment to talk about your book project with music editor Laurie Matheson or about your journal article with Todd Decker, editor of American Music.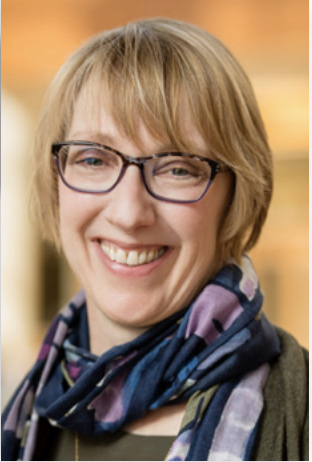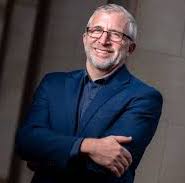 UIP on Spotify
Unlikely Angel: The Songs of Dolly Parton
Always the Queen: The Denise LaSalle Story
Rocking the Closet: How Little Richard, Johnnie Ray, Liberace, and Johnny Mathis Queered Pop Music
Hillbilly Maidens, Okies, and Cowgirls: Women's Country Music, 1930-1960
Hear from our Authors and Editors