City Games
The Evolution of American Urban Society and the Rise of Sports
From billiards to stickball, the games people played in an urbanizing nation
Paper – $28
978-0-252-06216-2
Publication Date
Paperback: 01/01/1991
About the Book
Comprehensive and thoughtful, City Games looks at the complex interrelationship and interdependency between sport and the city. Steven A. Riess shows how demographic growth, evolving special arrangements, social reform, the formulation of class and ethnic subcultures, the expansion of urban government, and the rise of political machines and crime syndicates all interacted to influence the development of sports in the United States.
About the Author
Steven A. Riess
is a former professor of history at Northeastern Illinois University and former editor of the
Journal of Sport History.
He is the author of
Touching Base: Professional Baseball and American Culture in the Progressive Era
and editor of
The American Sporting Experience: A Historical Anthology of Sport in America.
---
Also by this author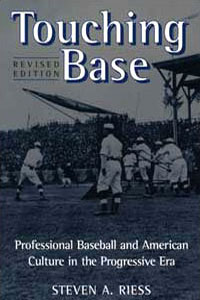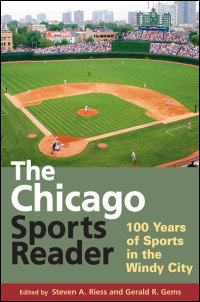 Reviews
---
Blurbs
"Riess has dug deeply into the urban roots of our national obsession. City Games is valuable reading for anyone interested in America's cities or America's sports."--Stephen Hardy, author of How Boston Played: Sport, Recreation, and Community
---