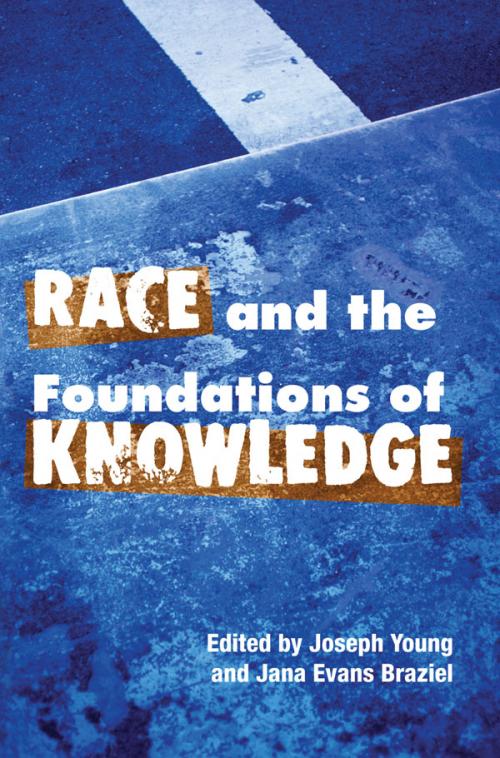 Race and the Foundations of Knowledge
Cultural Amnesia in the Academy
Race's hidden impact on modern ideals
Paper – $23
978-0-252-07256-7
Publication Date
Paperback: 01/01/2006
Cloth: 07/10/2006
About the Book
How do literary genres become racialized? How are definitions of history and historicity predicated on notions of racial difference? How have we constructed the arts on racialized aesthetic foundations?
This anthology demonstrates the role of race in the formation of knowledge. The contributors analyze how race theory intersects with other bodies of knowledge by examining discursive records such as travelogues, literature, and historiography; theoretical structures such as common sense, pseudoscientific racism, and Eurocentrism; social structures of class, advancement, and identity; and politico-economic structures of capitalism, colonialism, and law. Taken together, the essays demonstrate the richness that emerges when we take race into consideration and the misrepresentation and poverty of thought that results when we do not.
About the Author
Joseph Young is an associate professor of English at the University of Wisconsin-La Crosse and author of Black Novelist as White Racist: The Myth of Black Inferiority in the Novels of Oscar Micheaux. Jana Evans Braziel is Western College Endowed Professor, Global and Intercultural Studies, at Miami University. Her books include "Riding with Death": Vodou Art and Urban Ecology in the Streets of Port-au-Prince.
---