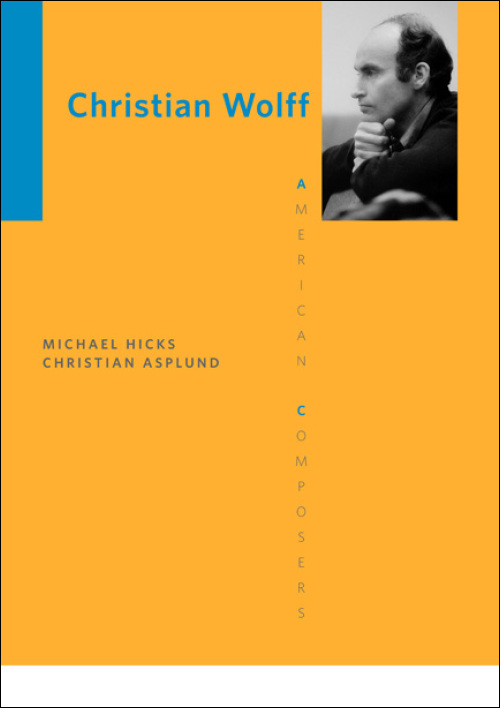 Christian Wolff
Inside an original modern musical mind
Paper – $27
978-0-252-07896-5
eBook – $14.95
978-0-252-09416-3
Publication Date
Paperback: 08/27/2012
Cloth: 08/27/2012
About the Book
In this first interpretive narrative of the life and work of Christian Wolff, Michael Hicks and Christian Asplund trace the influences and sensibilities of a contemporary composer's atypical career path and restless imagination. Written in full cooperation with Wolff, including access to his papers, this volume is a much-needed introduction to a leading avant-garde composer still living, writing music, and speaking about his own work.
Wolff has pioneered various compositional and notational idioms, including overtly political music, indeterminacy, graphic scores, and extreme virtuosity. Trained as a classicist rather than a musician, Wolff has never quite had both feet in the rarefied world of contemporary composition. Yet he's considered a "composer's composer," with a mind ensconced equally in ancient Greek tragedy and experimental music and an eccentric and impulsive compositional approach that eludes a fixed stylistic fingerprint.
Hicks and Asplund cover Wolff's family life and formative years, his role as a founder of the New York School of composers, and the context of his life and work as part of the John Cage circle, as well as his departures from it. Critically assessing Wolff's place within the experimental musical field, this volume captures both his eloquence and reticence and provides insights into his broad interests and activities within music and beyond.
About the Author
Michael Hicks
is a professor of music at Brigham Young University and the author of
Sixties Rock: Garage, Psychedelic, and Other Satisfactions
and other works.
Christian Asplund
is an associate professor of music and composer-in-residence at Brigham Young University.
---
Also by this author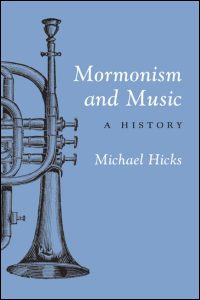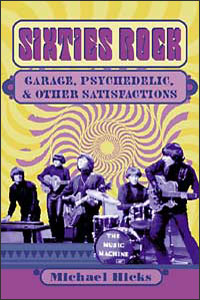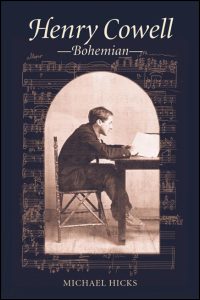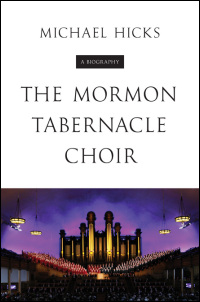 Reviews
"Insightful and alert. . . . This book serves as a neat little primer for [Wolff's] work."--
The Wire
Despite the fact that Wolff is listed in every music history textbook as a member of the so-called New York School alongside John Cage, Morton Feldman, and Earle Brown, he has received relatively little scholarly attention. Hicks and Asplund have made a significant effort to balance the scales with this excellent narrative."--
Notes
---
Blurbs
"Presenting Christian Wolff as a quintessential American musical maverick, Michael Hicks and Christian Asplund compellingly argue that Wolff's stature will continue to grow as the historical dust settles. This book is beautifully written and aptly synthesizes discussions of specific works, details about Wolff's life, and the broader context within which he works."--David W. Bernstein, author of The San Francisco Tape Music Center: 1960s Counterculture and the Avant-Garde
---