Poetics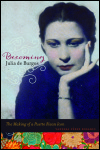 The Making of a Puerto Rican Icon
Author: Vanessa Pérez Rosario
Pub Date: November 2014

The poet's life and her place in Puerto Rican culture learn more...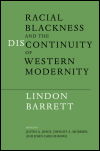 Author: Lindon Barrett
Pub Date: January 2014

A stunning delineation of the roots of racial blackness learn more...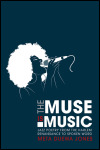 Jazz Poetry from the Harlem Renaissance to Spoken Word
Author: Meta DuEwa Jones
Pub Date: Cloth: 2011; Paper: February 2013

An elaborate articulation of the connections between jazz, poetry, and gender learn more...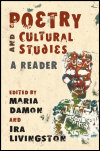 Author: Edited by Maria Damon and Ira Livingston
Pub Date: July 2009

A collection of critical texts exploring poetry's engagement with the social learn more...


Author: Adalaide Morris
Pub Date: August 2008

A unique approach to the work of H.D., attuned to the culture-generating processes of writing and reading learn more...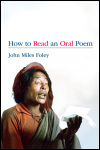 Author: John Miles Foley
Pub Date: November 2002

learn more...