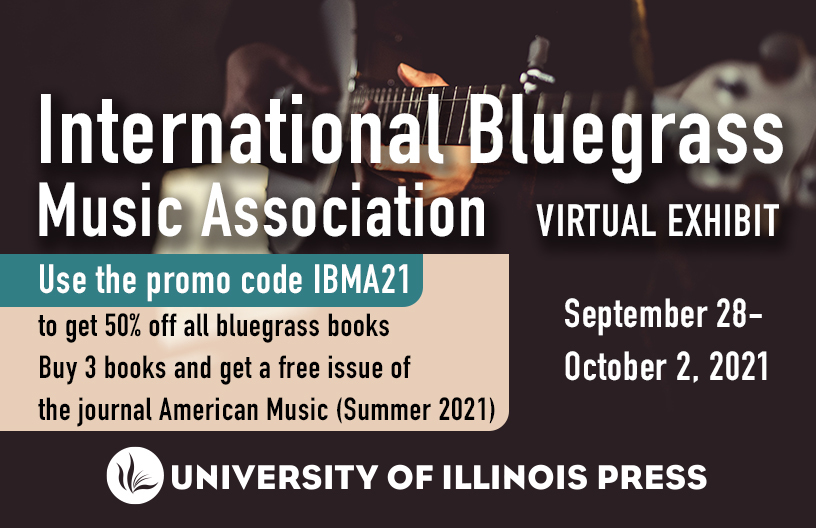 Welcome to the University of Illinois Press's 2021 International Bluegrass Music Association virtual exhibit. Step inside, and browse our collection of bluegrass titles, playlists, and more. Also, enjoy 50% off all bluegrass titles. Purchase three books and you'll receive a free copy of the journal American Music (Summer 2021). Use code IBMA21 when you order. Browse all of our titles on sale here.
Featured Books
Let's Talk
Make an appointment to talk about your book project with music editor Laurie Matheson or about your journal article with Todd Decker, editor of American Music.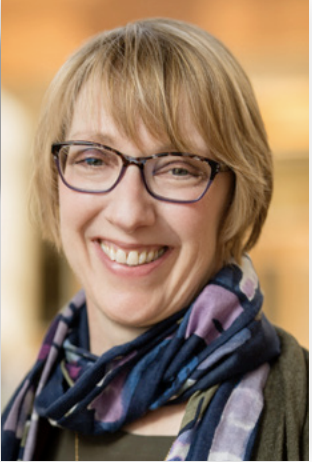 Laurie Matheson is the director of the University of Illinois Press. Her areas of acquisition include the subjects of Music, Dance, and Folklore. If you're working on a book project, please feel free to reach out to her during the conference here.
Click here to read an interview with Laurie Matheson.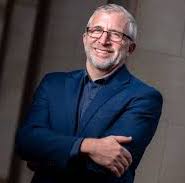 Bluegrass Music on Spotify
Playlist for Industrial Strength Bluegrass CD on Smithsonian Folkways:
Bluegrass Classics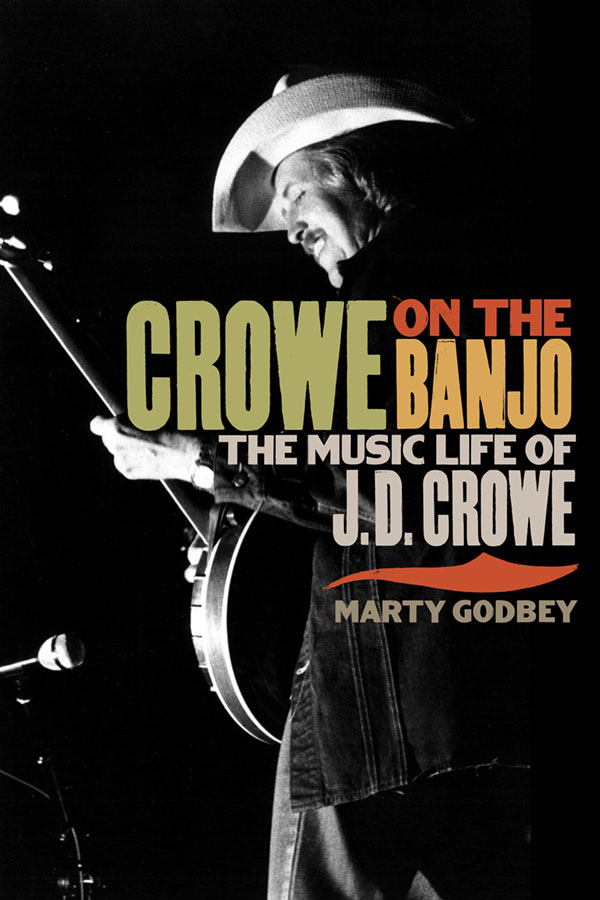 Browse Our Subject Catalog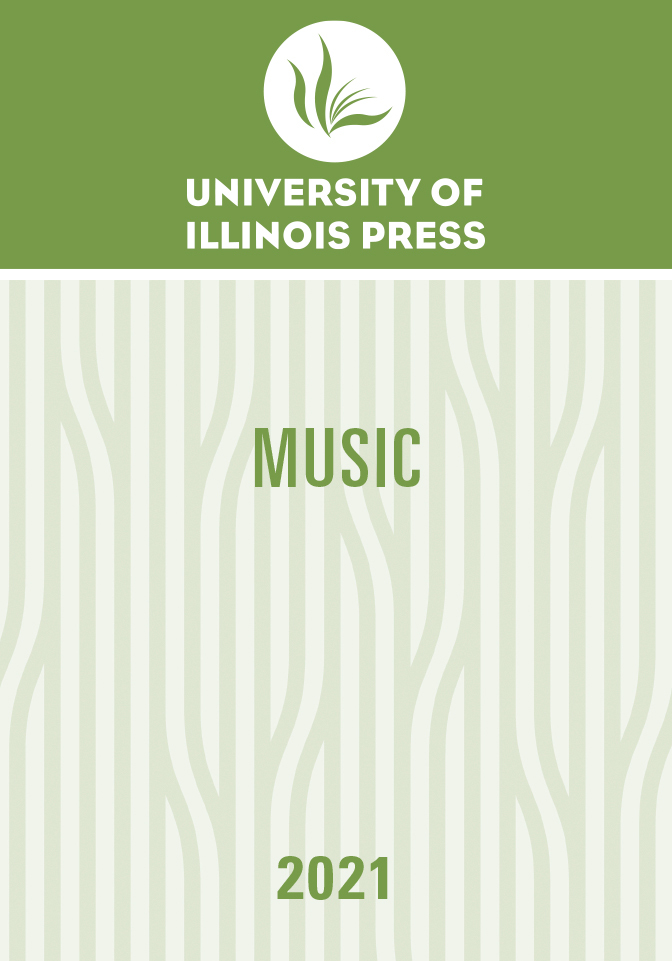 More From Our Authors