The Return of the Neighborhood as an Urban Strategy
The neighborhood as the focal point for metro growth and revitalization
Cloth – $110
978-0-252-03989-8
Paper – $20
978-0-252-08141-5
eBook – $19.95
978-0-252-09802-4
Publication Date
Cloth: 10/19/2015
About the Book
In this new volume, Michael A. Pagano curates essays focusing on the neighborhood's role in urban policy solutions. The papers emerged from dynamic discussions among policy makers, researchers, public intellectuals, and citizens at the 2014 UIC Urban Forum. As the writers show, the greater the city, the more important its neighborhoods and their distinctions.
The topics focus on sustainable capital and societal investments in people and firms at the neighborhood level. Proposed solutions cover a range of possibilities for enhancing the quality of life for individuals, households, and neighborhoods. These include everything from microenterprises to factories; from social spaces for collective and social action to private facilities; from affordable housing and safety to gated communities; and from neighborhood public education to cooperative, charter, and private schools.
Contributors: Andy Clarno, Teresa Cordova, Nilda Flores-González, Pedro A. Noguera, Alice O'Connor, Mary Pattillo, Janet Smith, Nik Theodore, Elizabeth S. Todd-Breland, Stephanie Truchan, and Rachel Weber.
* The College of Urban and Public Affairs of the University of Illinois at Chicago and the University of Illinois Press gratefully acknowledge that publication of this book was assisted by a grant from the John D. and Catherine T. MacArthur Foundation.
About the Author
Michael A. Pagano
is Dean of the College of Urban Planning and Public Affairs and professor of public administration at the University of Illinois at Chicago (UIC). He is a fellow of the National Academy of Public Administration, faculty fellow of UIC's Great Cities Institute, and editor of
Metropolitan Resistance in a Time of Economic Turmoil
and
Technology and the Resilience of Metropolitan Regions
.
---
Also by this author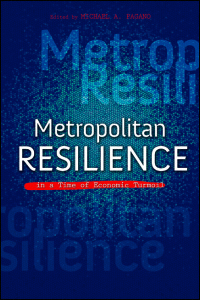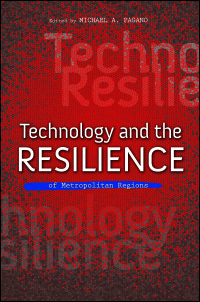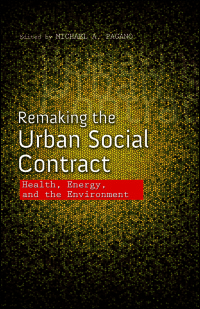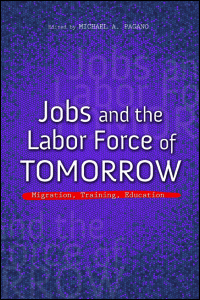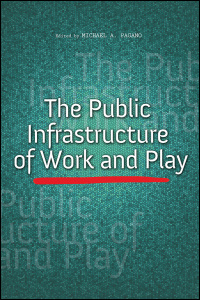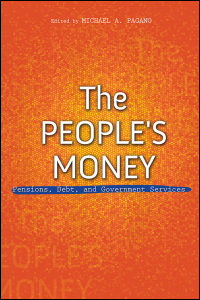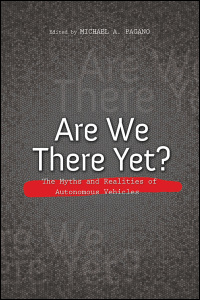 Reviews
---
Blurbs
"Connecting the history of urban renewal policy to the present debates on immigration, school closings and economic mobility, The Return of the Neighborhood as an Urban Strategy provides compelling evidence on why neighborhoods are at the center of urban policy solutions."--Susana L. Vasquez, Executive Director, Local Initiatives Support Corporation Chicago

"Our neighborhoods are where the rubber meets the road in urban planning and economic growth. At a time when the federal government has never been more hyperpartisan and dysfunctional, our regions, cities, and neighborhoods have become the most critical engines of economic growth. More importantly, our neighborhoods have become the centers of hope for our future. The contributors to this book capture this new reality exceedingly well. It is a must read for those of us working daily to revitalize our cities and neighborhoods and to realize their full potential and promise."--Lee Fisher, President and CEO, CEOs for Cities

"Anyone involved in community and regional planning will treasure this collective exploration of neighborhoods and what makes them successful and vibrant. Mike Pagano offers out-of-the-box thinking to planners, decision maker,s and community and civic leaders who navigate a complex web of systems that converge at the neighborhood level."--MarySue Barrett, President, Metropolitan Planning Council
---