Remaking the Urban Social Contract
Health, Energy, and the Environment
Toward making the city a better place to live
Cloth – $110
978-0-252-04069-6
Paper – $20
978-0-252-08220-7
eBook – $19.95
978-0-252-09913-7
Publication Date
Cloth: 09/19/2016
About the Book
This new volume draws from provocative discussions on the urban social contract among policy makers, researchers, public intellectuals, and citizens at the 2015 UIC Urban Forum. Michael A. Pagano presents papers that emphasize political agreements, disagreements, challenges, and controversies on health, energy, and environmental policies. Authors explore the substantive and philosophical changes in the urban social contract and offer proposals for remaking it in the new century. Topics range from big-picture analyses to specifics covering areas like public services, the smart cities movement, and greening strategies.
Contributors: Alba Alexander, Megan Houston, Dennis R. Judd, Cynthia Klein-Banai, William C. Kling, Howard A. Learner, David A. McDonald, David C. Perry, Emily Stiehl, Anthony Townsend, Natalia Villamizar-Duarte, and Moira Zellner.
* The College of Urban Planning and Public Affairs of the University of Illinois at Chicago and the University of Illinois Press gratefully acknowledge that publication of this book was assisted by a grant from the John D. and Catherine T. MacArthur Foundation.
About the Author
Michael A. Pagano
is Dean of the College of Urban Planning and Public Affairs and professor of public administration at the University of Illinois at Chicago (UIC). He is a fellow of the National Academy of Public Administration, faculty fellow of UIC's Great Cities Institute, and editor of
The Return of the Neighborhood as an Urban Strategy, Metropolitan Resistance in a Time of Economic Turmoi
l, and
Technology and the Resilience of Metropolitan Regions
.
---
Also by this author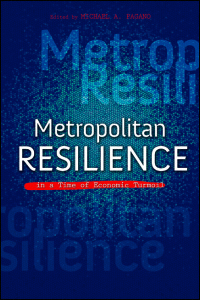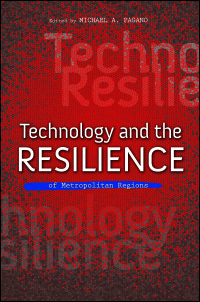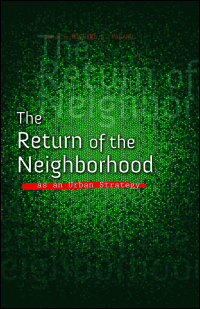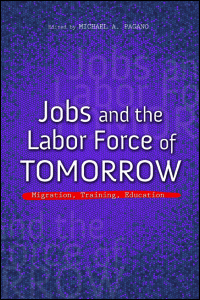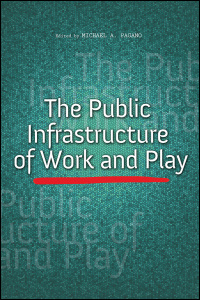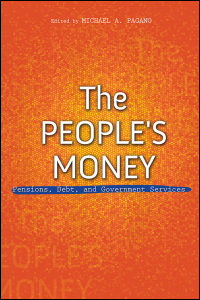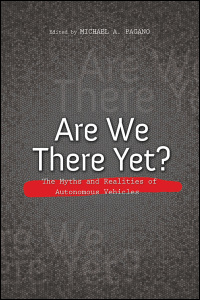 Reviews
---
Blurbs
"A provocative and enlightening vision of our rapidly changing societal expectations for energy, environment, and health, the foundations of the social contract we implicitly make with government, corporate, and entrepreneurial leaders."--George W. Crabtree, Director of the Joint Center for Energy Storage Research
---