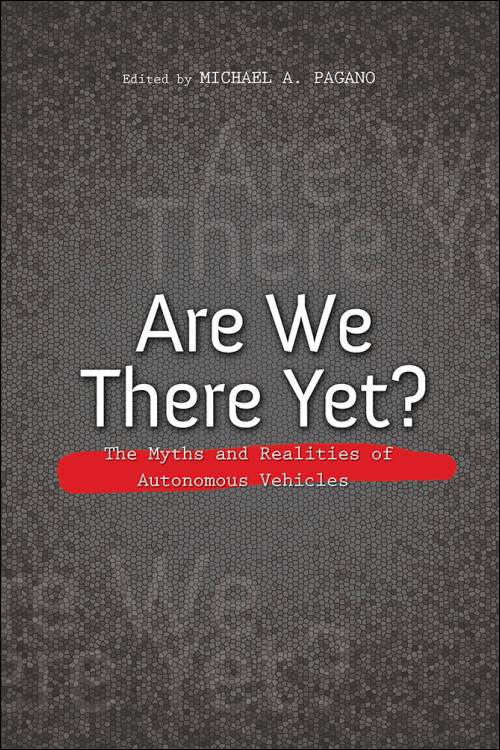 Are We There Yet?
The Myths and Realities of Autonomous Vehicles
Shaping a future for self-driving vehicles
Cloth – $110
978-0-252-04356-7
Paper – $20
978-0-252-08546-8
eBook – $19.95
978-0-252-05244-6
Publication Date
Paperback: 12/28/2020
Cloth: 12/28/2020
About the Book
Autonomous vehicle (AV) technology represents a possible paradigm shift in our way of life. But complex challenges and obstacles impose a reality at odds with the utopian visions propounded by AV enthusiasts in the private and public sectors.
This volume in the Urban Agenda series examines the technological questions still surrounding autonomous vehicles and the uncertain societal and legislative impact of widespread AV adoption. Assessing both short- and long-term concerns, the authors probe how autonomous vehicles might change land use, energy consumption, mass transit, commuter habits, traffic safety, job markets, and the freight industry and supply chains. At the same time, the essays discuss opportunities for industry, researchers, and policymakers to assure the safety, efficiency, and mobility of the autonomous future.
Contributors: Austin Brown, Stan Caldwell, Chris Hendrickson, Kazuya Kawamura, Taylor Long, and P. S. Sriraj.
About the Author
Michael A. Pagano
is Dean of the College of Urban Planning and Public Affairs, Director of the Government Finance Research Center, and a professor of public administration at the University of Illinois at Chicago (UIC). He is a fellow of the National Academy of Public Administration and editor of
The People's Money: Pensions, Debt, and Government Services, The Public Infrastructure of Work and Play
, and other books in the Urban Agenda series.
---
Also by this author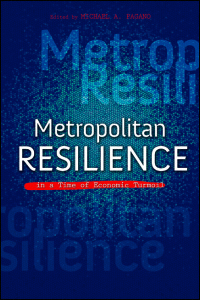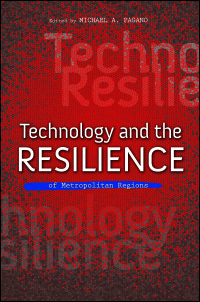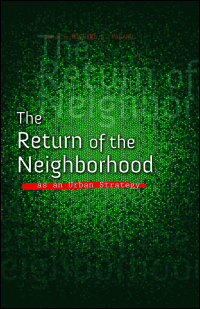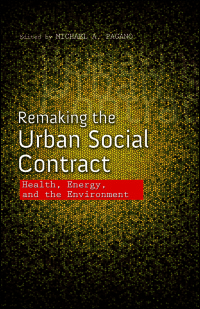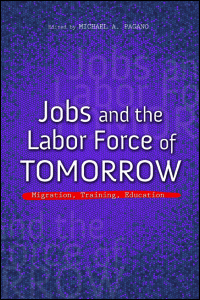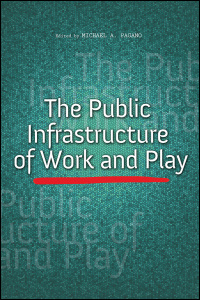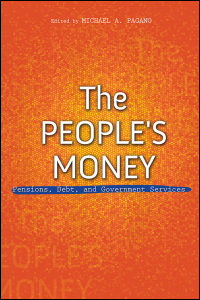 Reviews
---
Blurbs
"It is great to see an Illinois institution of higher learning provide thought leadership on connected, automated, shared, and electric mobility. This ever-evolving ecosystem is disrupting systems, policies, and behaviors that have been ingrained in our culture and are ripe for enhancement--especially when that enhancement means increased safety and increased efficiency."--Jerry Quandt, Executive Director, Illinois Autonomous Vehicles Association
---