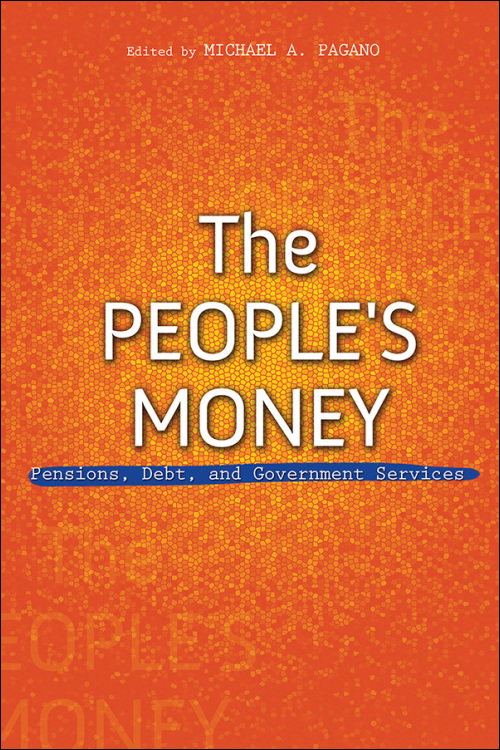 The People's Money
Pensions, Debt, and Government Services
Diagnosing and treating the fiscal ills afflicting America's cities
Cloth – $110
978-0-252-04291-1
Paper – $20
978-0-252-08473-7
eBook – $19.95
978-0-252-05177-7
Publication Date
Paperback: 10/14/2019
Cloth: 10/14/2019
About the Book
American cities continue to experience profound fiscal crises. Falling revenues cannot keep pace with the increased costs of vital public services, infrastructure development and improvement, and adequately funded pensions. Chicago presents an especially vivid example of these issues, as the state of Illinois's rocky fiscal condition compounds the city's daunting budget challenges.
In The People's Money, Michael A. Pagano curates a group of essays that emerged from discussions at the 2018 University of Illinois Chicago Urban Forum. The contributors explore fundamental questions related to measuring cities' fiscal health, including the ways for cities to raise revenue, the accountability of today's officials for a city's future financial position, the legal and practical obstacles to pension reform and balancing budgets, and whether political collaboration offers an alternative to the competition that often undermines regional governance.
Contributors: Jered B. Carr, Rebecca Hendrick, Martin J. Luby, David Merriman, Michael A. Pagano, David Saustad, Casey Sebetto, Michael D. Siciliano, James E. Spiotto, Gary Strong, Shu Wang, and Yonghong Wu
* The College of Urban Planning and Public Affairs of the University of Illinois at Chicago and the University of Illinois Press gratefully acknowledge the publication of this book was assisted by a grant from the John D. and Catherine T. MacArthur Foundation.
About the Author
Michael A. Pagano
is dean of the College of Urban Planning and Public Affairs, director of the Government Finance Research Center, and a professor of public administration at the University of Illinois at Chicago. He is a fellow of the National Academy of Public Administration, nonresident senior fellow at the Brookings Institution, and editor of
The Public Infrastructure of Work and Play
,
Jobs and the Labor Force of Tomorrow
, and other books in the Urban Agenda series.
---
Also by this author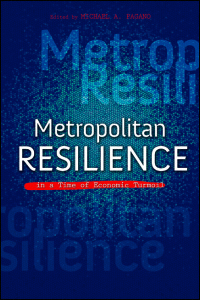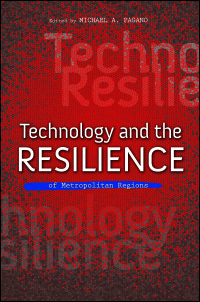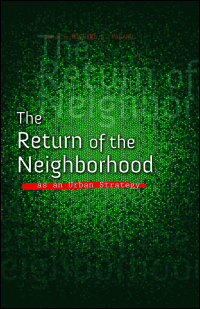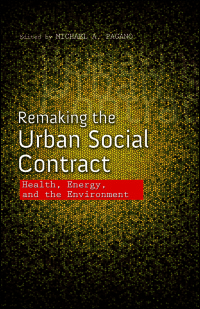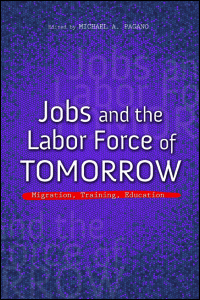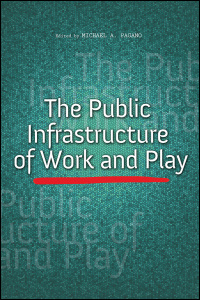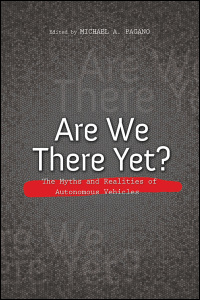 Reviews
"Recommended. All readers." --
Choice
---
Blurbs
"Michael Pagano is a leader in thinking and writing about critical government finance issues.  In The People's Money, he and the contributors provide sound and thorough research that serves both the academic and the government finance practitioner. I recommend it to those who want to understand government finance challenges so they can better serve their communities."--Chris Morrill, Executive Director/CEO, Government Finance Officers Association
---