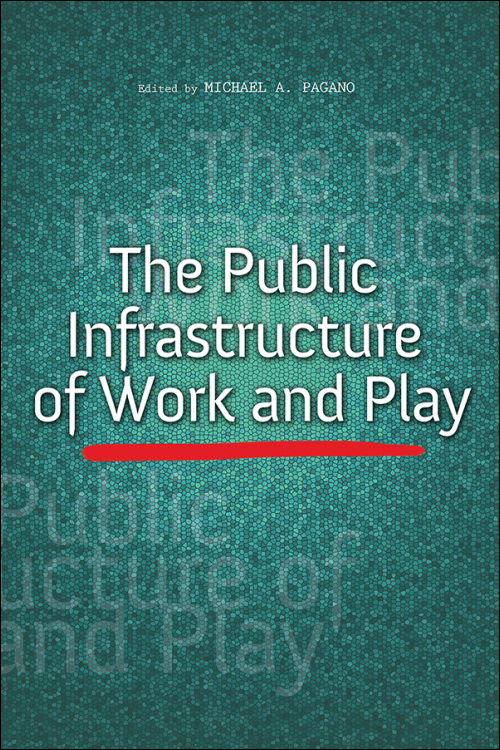 The Public Infrastructure of Work and Play
America's complex love-hate relationship with infrastructure
Cloth – $110
978-0-252-04215-7
Paper – $20
978-0-252-08387-7
eBook – $19.95
978-0-252-05089-3
Publication Date
Paperback: 10/08/2018
Cloth: 10/08/2018
About the Book
A city's infrastructure influences the daily life of residents, neighborhoods, and businesses. But uniting the hard infrastructure of roads and bridges with the soft infrastructure of parks and public art creates significant political challenges. Planners at all stages must work at an intersection of public policy, markets, and aesthetics--while also accounting for how a project will work in both the present and the future.
The latest volume in the Urban Agenda series looks at pressing infrastructure issues discussed at the 2017 UIC Urban Forum. Topics include: competing notions of the infrastructure ideal; what previous large infrastructure programs can teach the Trump Administration; how infrastructure influences city design; the architecture of the cities of tomorrow; who benefits from infrastructure improvements; and evaluations of projects like the Chicago Riverwalk and grassroots efforts to reclaim neighborhood parks from gangs.
Contributors: Philip Ashton, Beverly S. Bunch, Bill Burton, Charles Hoch, Sean Lally, and Sanjeev Vidyarthi
* The College of Urban Planning and Public Affairs of the University of Illinois at Chicago and the University of Illinois Press gratefully acknowledge that publication of this book was assisted by a grant from the John D. and Catherine T. MacArthur Foundation.
About the Author
Michael A. Pagano
is Dean of the College of Urban Planning and Public Affairs and a professor of public administration at the University of Illinois at Chicago (UIC). He is a fellow of the National Academy of Public Administration, faculty fellow of UIC's Great Cities Institute, and editor of
Remaking the Urban Social Contract
,
The Return of the Neighborhood as an Urban Strategy
,
Metropolitan Resistance in a Time of Economic Turmoil
, and
Jobs and the Labor Force of Tomorrow
.
---
Also by this author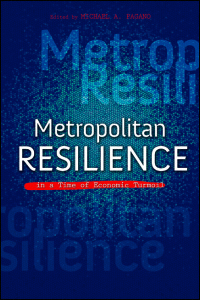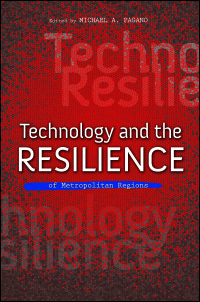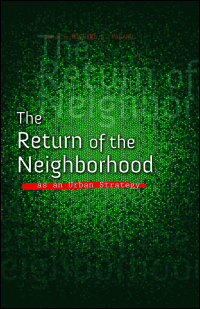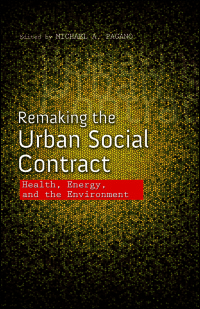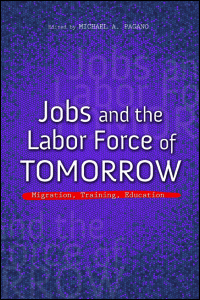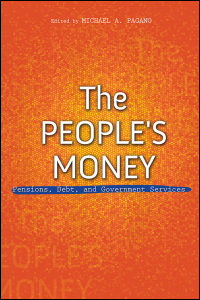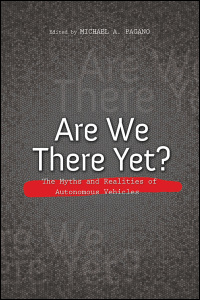 Reviews
---
Blurbs
"When a word such as 'infrastructure' means everything to everyone's hopes for jobs, urban progress, and quality of life it is time to be very careful, to dig deeper. That is exactly what this book does. It leads us to soberly reflect upon real meanings and true potentials."--Henry Cisneros, cofounder and chairman, CityView

"In today's urban environment the distinction between the infrastructure needed to support services; production, work, and the physical foundation devoted to tourism; entertainment; and leisure has all but vanished. The essays in this volume explain the far-reaching consequences of this development."--Dennis Judd, coauthor of City Politics
---