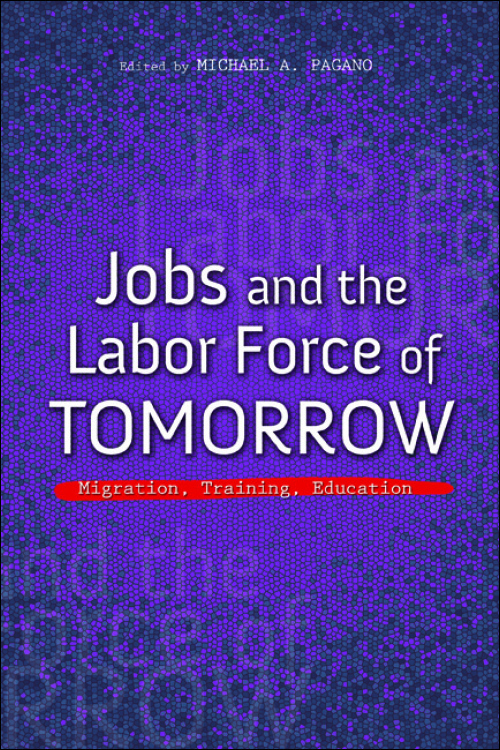 Jobs and the Labor Force of Tomorrow
Migration, Training, Education
What metropolitan workforces need to be—today and tomorrow
Cloth – $110
978-0-252-04153-2
Paper – $20
978-0-252-08314-3
eBook – $19.95
978-0-252-05015-2
Publication Date
Paperback: 10/02/2017
Cloth: 10/02/2017
About the Book
The new volume in the Urban Agenda series addresses the challenges shaping the development of human capital in metropolitan regions. The articles, products of the 2016 Urban Forum at the University of Illinois at Chicago, engage with the overarching idea that a dynamic metropolitan economy needs a diverse, trained, and available workforce that can adapt to the needs of commerce, industry, government, and the service sector. Authors explore provocative issues like the jobless recovery, migration and immigration, K–12 education preparedness, the urban-oriented gig economy, postsecondary workforce training, and the recruitment and professional development of millennials.
Contributors: Xochitl Bada, John Bragelman, Laura Dresser, Rudy Faust, Beth Gutelius, Brad Harrington, Gregory V. Larnell, Twyla T. Blackmond Larnell, and Nik Theodore.
* The College of Urban Planning and Public Affairs of the University of Illinois at Chicago and the University of Illinois Press gratefully acknowledge that publication of this book was assisted by a grant from the John D. and Catherine T. MacArthur Foundation.
About the Author
Michael A. Pagano
is Dean of the College of Urban Planning and Public Affairs and professor of public administration at the University of Illinois at Chicago (UIC). He is a fellow of the National Academy of Public Administration, faculty fellow of UIC's Great Cities Institute, and editor of
Remaking the Urban Social Contract, The Return of the Neighborhood as an Urban Strategy
, and
Metropolitan Resistance in a Time of Economic Turmoil
.
---
Also by this author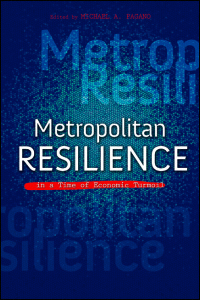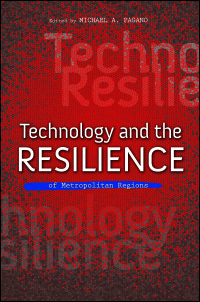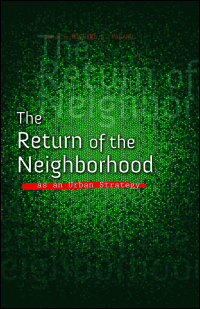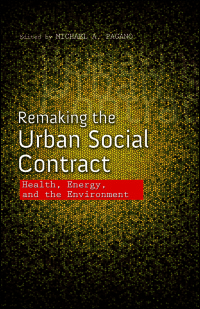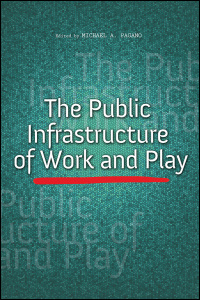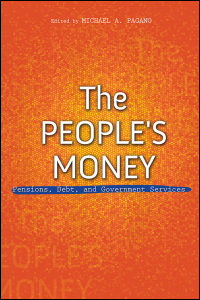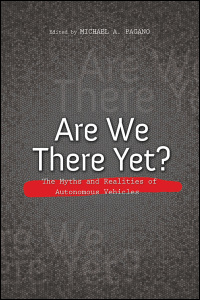 ---