Page:
1
2
3
4
5
6
7
8
9
Asian Studies
From Courtyard to Conservatory
Author: Tanya Merchant
Pub Date: August 2015

Music's role in constructing gendered national identity learn more...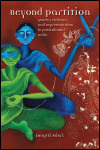 Gender, Violence, and Representation in Postcolonial India
Author: Deepti Misri
Pub Date: November 2014

Representations of violence and the competing ideas of what "India" means learn more...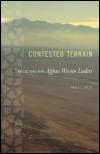 Reflections with Afghan Women Leaders
Author: Sally L. Kitch
Pub Date: November 2014

A provocative exploration of women's lives in today's Afghanistan learn more...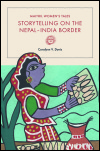 Storytelling on the Nepal-India Border
Author: Coralynn V. Davis
Pub Date: August 2014

Traces Maithil women's agency and meaning-making in their contemporary telling of traditional folktales learn more...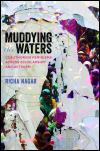 Coauthoring Feminisms across Scholarship and Activism
Author: Richa Nagar
Pub Date: November 2014

A moving exploration of the promise and pitfalls encountered during two decades of transnational feminist work learn more...


Indian Immigrants and Online Cultures in the United States
Author: Madhavi Mallapragada
Pub Date: August 2014

How the online communities of Indian Americans blur the line between the ideas of home and abroad learn more...


A Cultural History of Food in Singapore
Author: Nicole Tarulevicz
Pub Date: December 2013

Discovering Singaporean identity through cooking and cuisine learn more...


How Filipino Exiles Helped Topple a Dictator
Author: Jose V. Fuentecilla
Pub Date: May 2013

A firsthand account of immigrants' resistance from the United States against the Marcos regime in the Philippines learn more...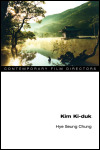 Author: Hye Seung Chung
Pub Date: February 2012

A searing study of a controversial international auteur learn more...



Author: Margaret Kartomi
Pub Date: July 2012

A fascinating ethnographic record of vanishing musical genres, traditions, and practices learn more...


Page:
1
2
3
4
5
6
7
8
9