1
2
3
4
5
6
7
8
9
10
Next
History, Am.: 20th C.

Prisons, Policing, and the Feminist Fight to End Violence
Author: Emily L. Thuma
Pub Date: March 2019

A grassroots history of resistance to gender violence and the carceral state learn more...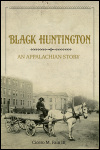 Author: Cicero M. Fain III
Pub Date: June 2019

How African Americans thrived in a West Virginia city learn more...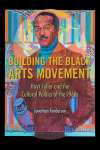 Hoyt Fuller and the Cultural Politics of the 1960s
Author: Jonathan Fenderson
Pub Date: May 2019

A revolution in African American culture and the figure who helped bring it to fruition learn more...


Sidney R. Yates and Fifty Years of Presidents, Pragmatism, and Public Service
Author: Michael C. Dorf and George Van Dusen
Pub Date: May 2019

Ten presidents, eight Speakers, one political powerhouse learn more...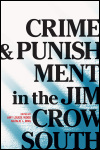 Author: Edited by Amy Louise Wood and Natalie J. Ring
Pub Date: April 2019

The history of white supremacy and criminal justice learn more...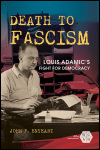 Louis Adamic's Fight for Democracy
Author: John P. Enyeart
Pub Date: July 2019

Reclaiming the life of a progressive visionary learn more...


Author: Roger Daniels
Pub Date: Cloth: 2016; Paper: March 2019

Volume Two: Reexamining how FDR twice re-won the presidency while managing diplomacy and military strategy during World War II learn more...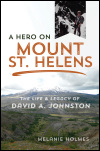 The Life and Legacy of David A. Johnston
Author: Melanie Holmes
Pub Date: May 2019

A geologist, a volcano, and a historic disaster learn more...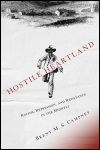 Racism, Repression, and Resistance in the Midwest
Author: Brent M. S. Campney
Pub Date: August 2019

Retracing the contours of racist violence beyond the South learn more...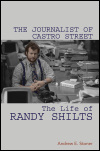 Author: Andrew E. Stoner
Pub Date: June 2019

The new biography of an iconic and controversial figure learn more...


1
2
3
4
5
6
7
8
9
10
Next