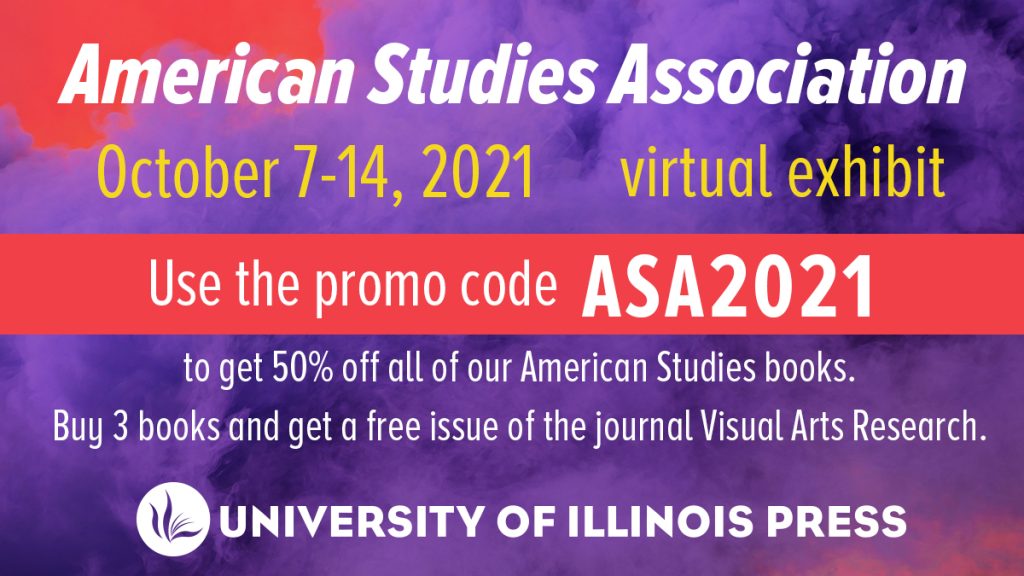 Welcome to the University of Illinois Press American Studies Association 2021 virtual exhibit! Step inside and take a look at some of our featured journals and books as well as interviews with UIP authors. Use promo code ASA21 to get 50% off all American Studies books on our website! Also buy three books and get a free issue of the journal Visual Arts Research. The sale runs October 7-14, 2021.
Featured Books
Celebrating Filipino American History Month
Celebrating National Hispanic Heritage Month
The New Black Studies Series
Featured Books on Sports
UIPside Podcast with Dr. Tiffany Florvil and Acquisitions Editor Dominique Moore
Featured Journals
Browse Our Subject Catalog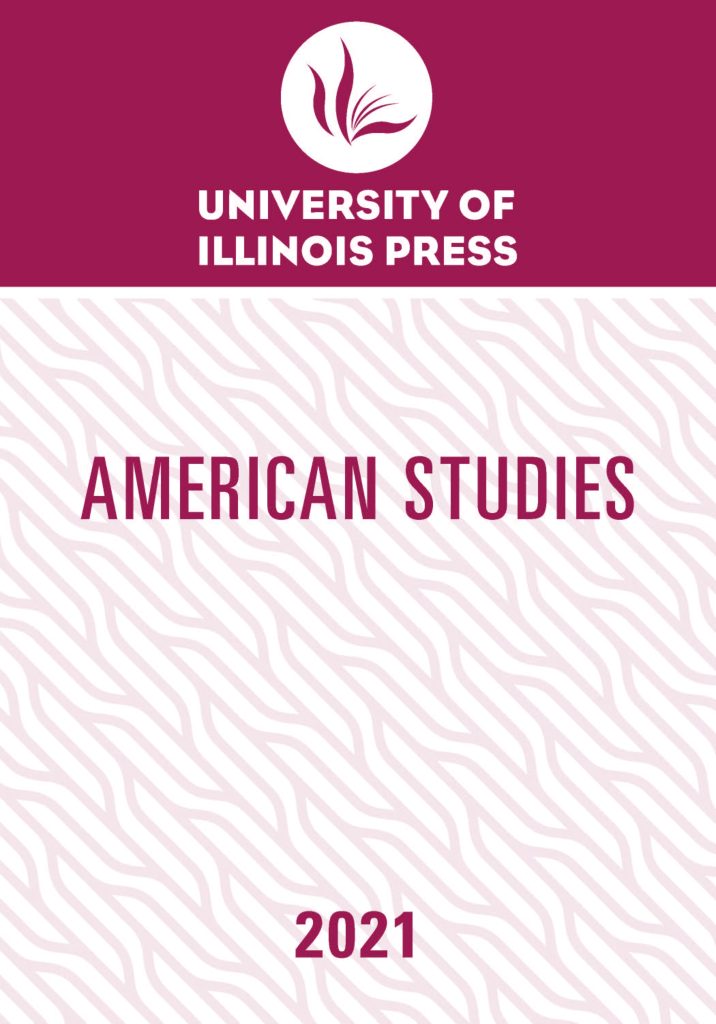 Virtual Book Launch with Jennifer McClearen
Virtual Book Launch with Cara A. Finnegan
Virtual Book Launch with Danielle Fuentes Morgan
Let's Talk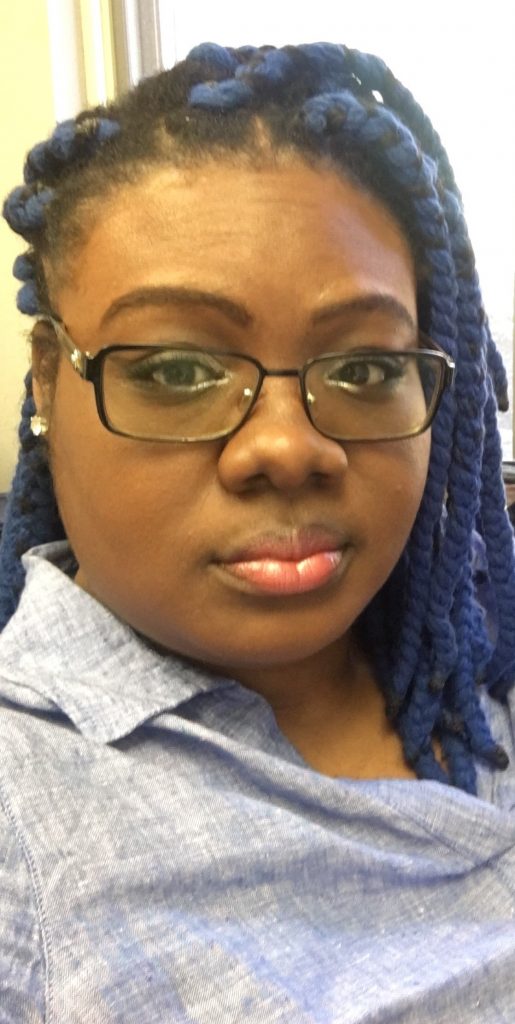 We are pleased to announce that Dominique Moore has joined the University of Illinois Press as an acquisitions editor. She will acquire in the fields of Black studies, women's, gender, and sexuality studies, and American ethnic studies. With years of freelance work as a copyeditor and proofreader and positions that include managing editor at Human Kinetics, Mellon University Press Diversity Fellow at the Ohio State University Press, and, most recently, assistant editor at the University of North Carolina Press, she brings a wealth of publishing experience to UIP. You can follow her on Twitter at @DomTheEditor.
Read the full announcement here.
Click here to contact her by email.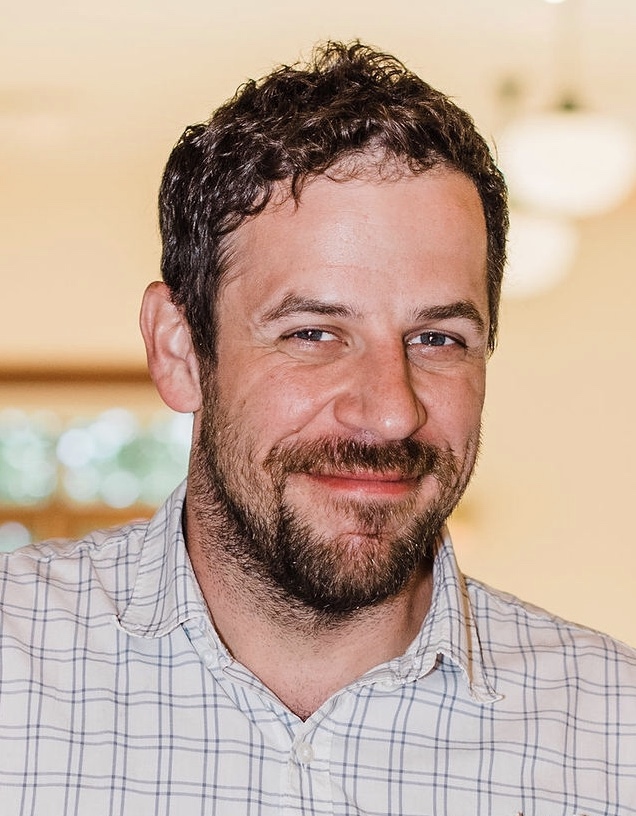 Daniel Nasset is the new editor-in-chief at the University of Illinois Press. Danny came to Illinois as an assistant acquisitions editor in 2009, becoming an acquisitions editor in 2011 and a senior acquisitions editor in 2016. Danny has distinguished himself with his acquisitions in history, sports, American studies, communication and media studies!
Click here to read an interview with him.
Click here to contact him by email.
More From Our Authors