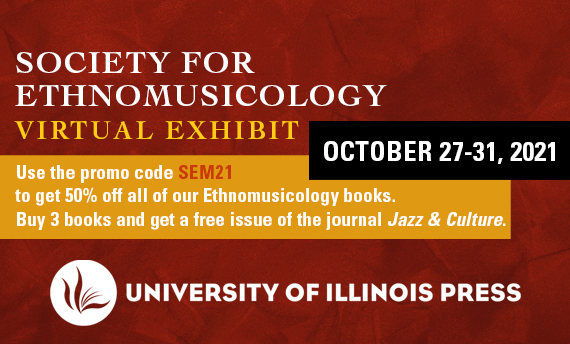 Welcome to the 2021 Society for Ethnomusicology virtual exhibit! Enjoy journals, books, author interviews, and more. Use promo code SEM21 for 50% off all ethnomusicology books on our website October 27-31, 2021. And, when you buy three books, you'll get a free copy of the journal Jazz & Culture.
Proud Publisher of the Official Journal of the SEM, Ethnomusicology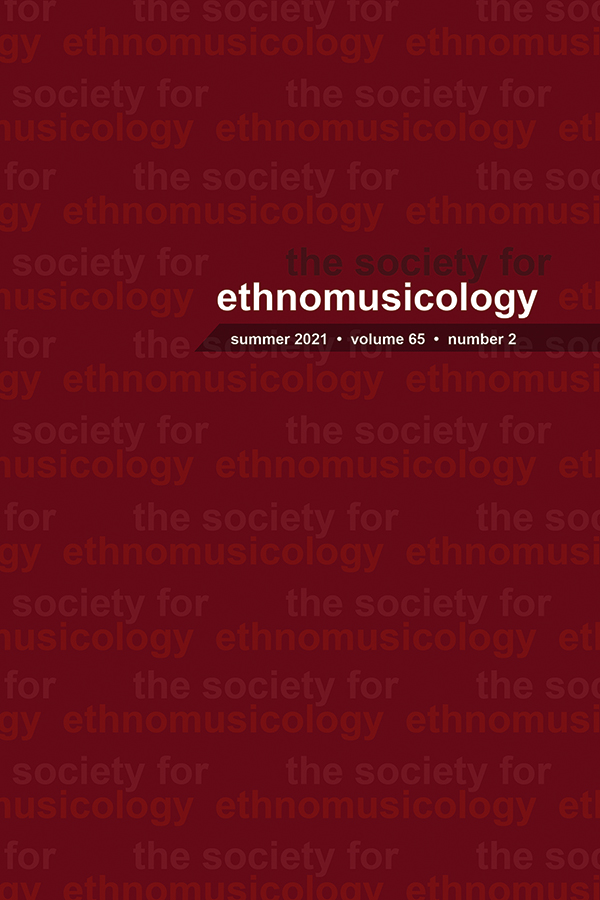 As the official journal of the Society for Ethnomusicology, Ethnomusicology is the premier publication in the field. Its scholarly articles represent current theoretical perspectives and research in ethnomusicology and related fields, while playing a central role in expanding the discipline in the United States and abroad.
Society for Ethnomusicology President Tomie Hahn on her new book Arousing Sense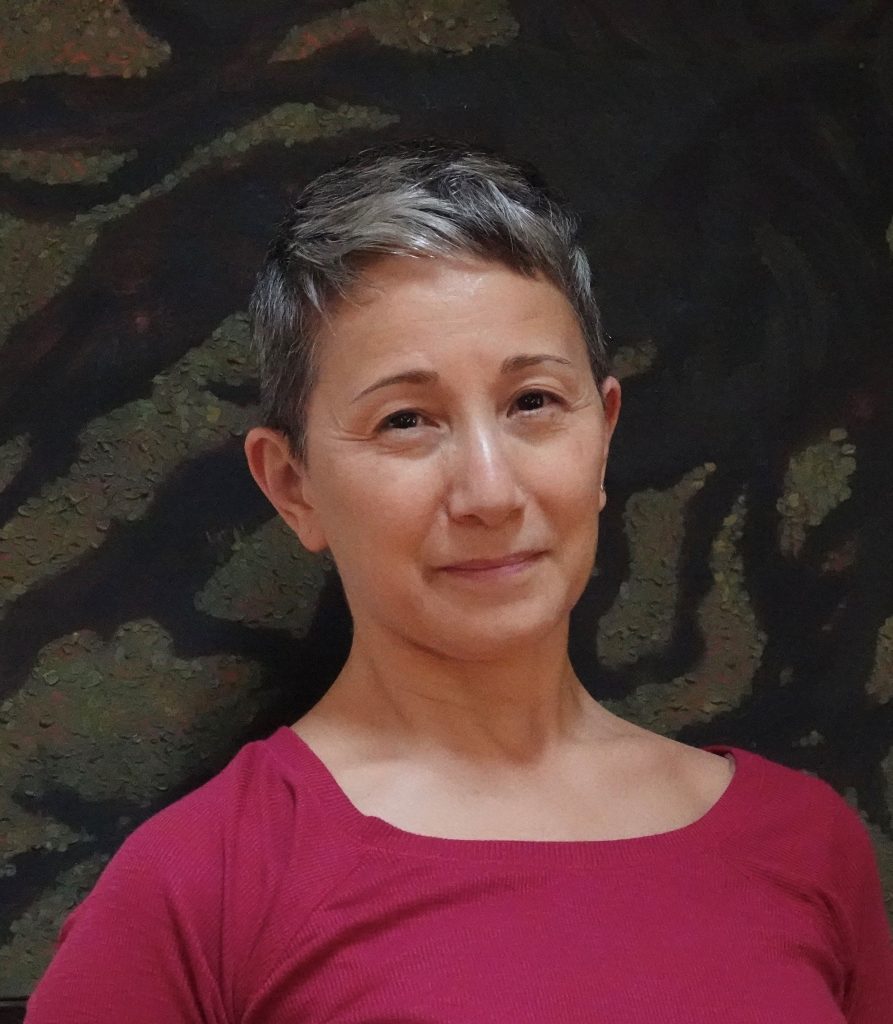 Tomie Hahn, author of Arousing Sense: Recipes For Workshopping Sensory Experience, answers questions on her personal influences, discoveries, and reader takeaways from her book.
Q: Why did you decide to write this book?
Arousing Sense arose from my creative practice, teaching, and experimenting. I dream that the thirty-plus sensory prompt recipes will raise readers' curiosity about learning through the senses and they will find creative ways to express themselves through establishing a regular practice. (read more)
Featured Books
Featured Journals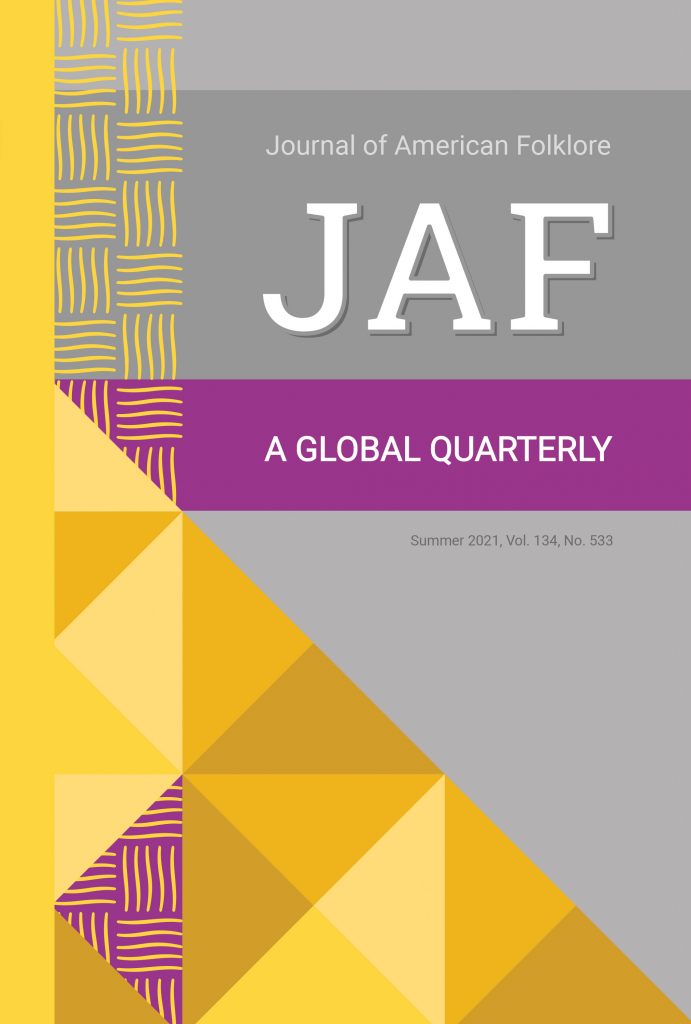 American Music is an independent, peer-reviewed journal published quarterly by the University of Illinois Press. It includes scholarly pieces about music from all over the Americas.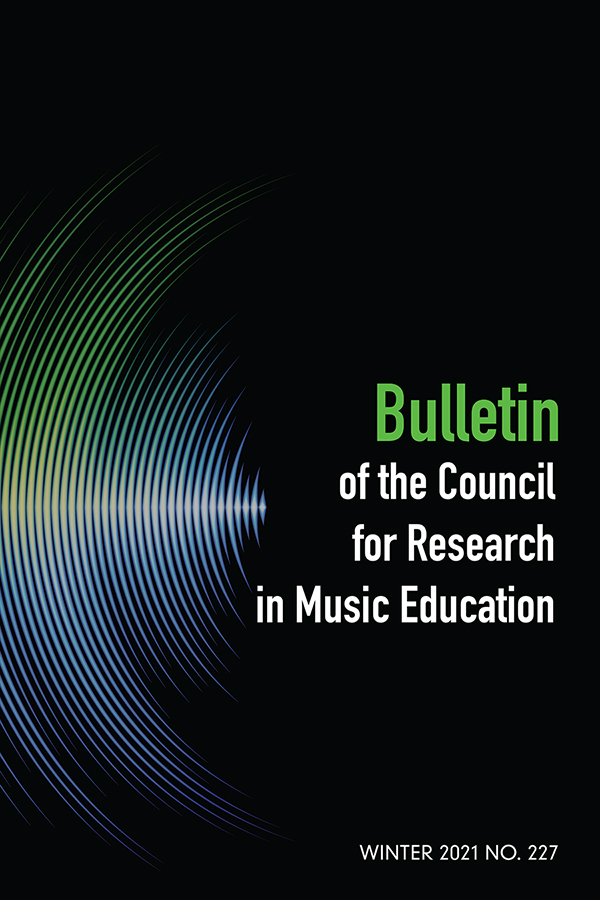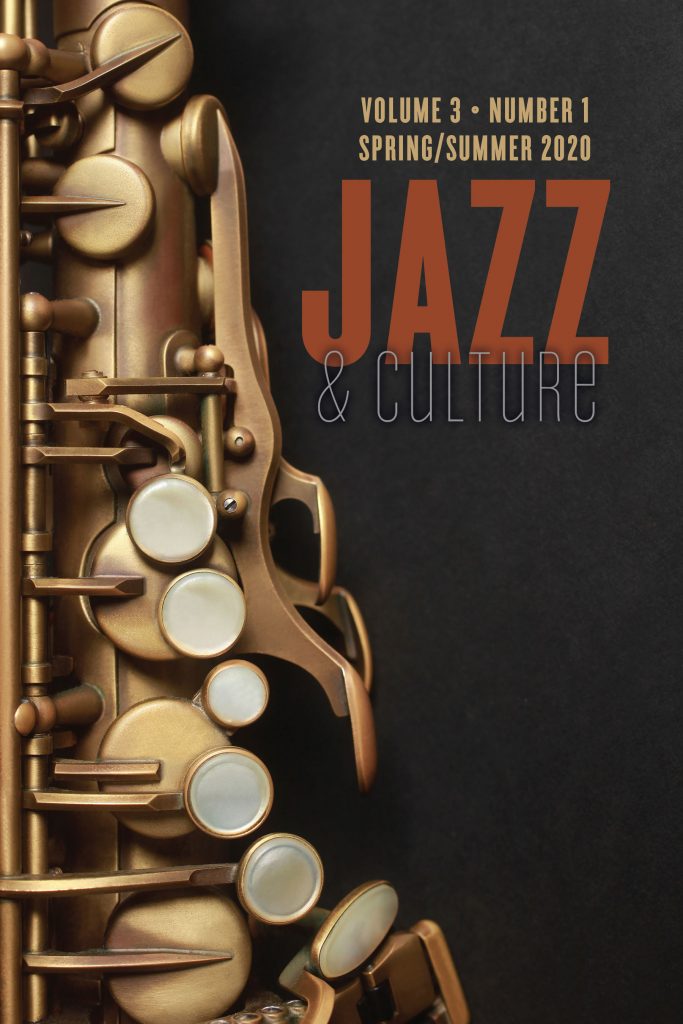 Jazz and Culture is an annual publication devoted to publishing cutting-edge research on jazz from multiple perspectives. Founded on the principle that both scholars and musicians offer invaluable contributions, it includes articles from academics and master artists in the field.
UPside Podcast with Dr. Frank Gunderson and Dr. Laurie Matheson
Listen to Dr. Frank Gunderson and Dr. Laurie Matheson, Ethnomusicology by The UPside: UIP Podcast Series #np on #SoundCloud
Let's Talk
Make an appointment to talk about your book project with University of Illinois Press music editor, Laurie Matheson, or about your journal article with Frank Gunderson, editor of Ethnomusicology.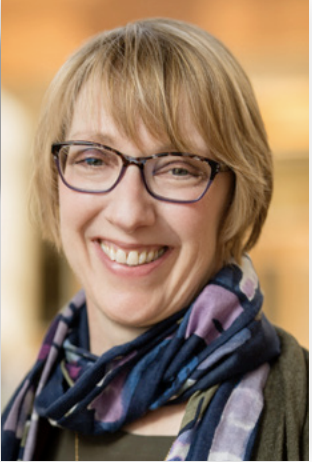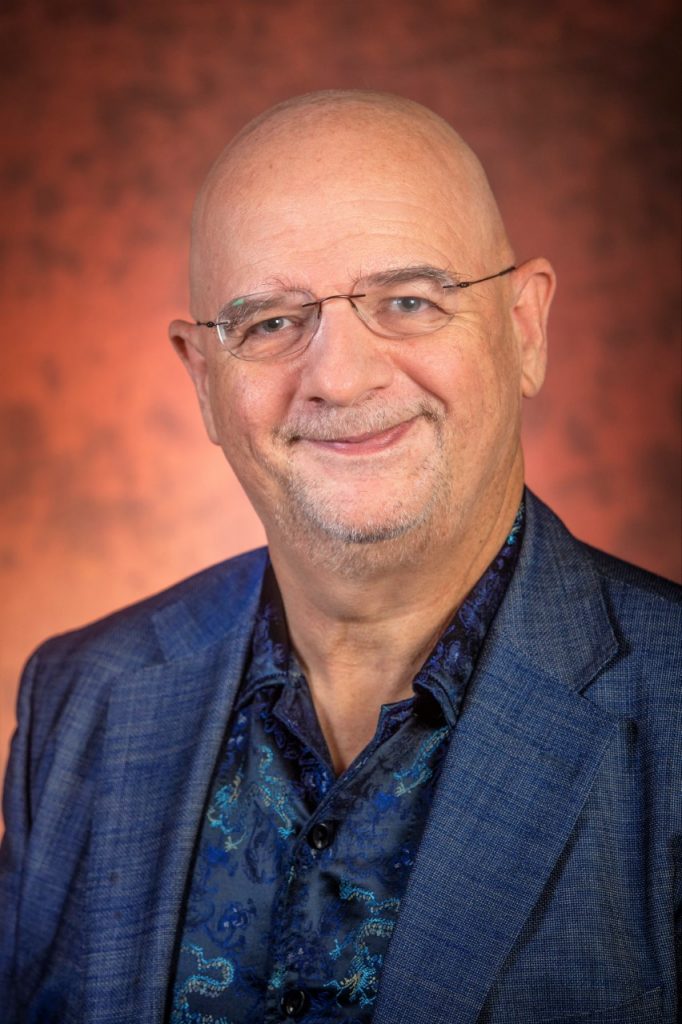 Performing Environmentalisms Videos
For more videos on Performing Environmentalisms check out the Diverse Environmentalisms Research Team Facebook Page here.
Browse Our Subject Catalog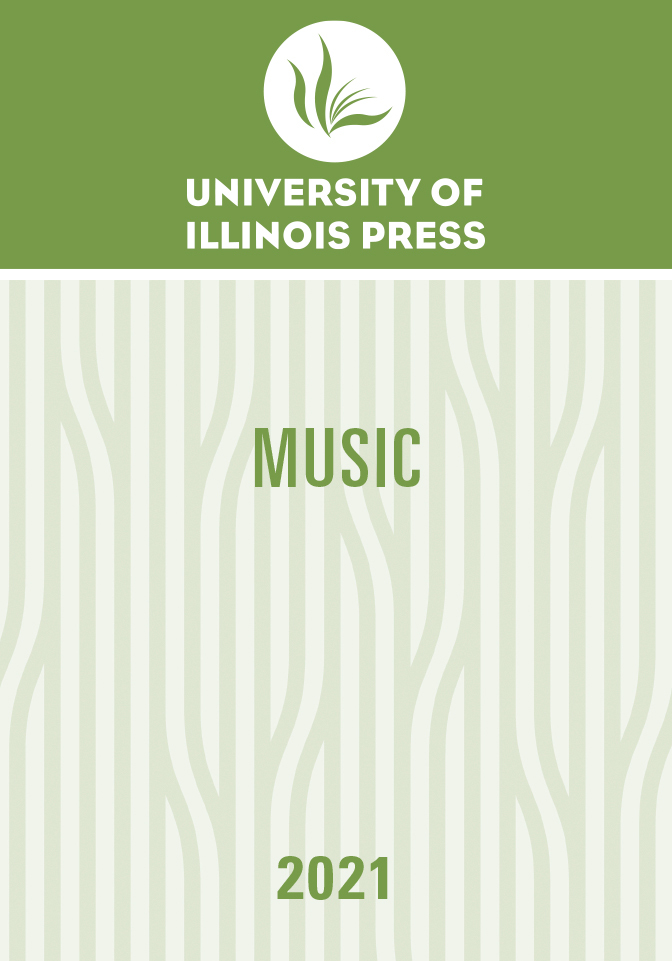 More From Our Authors