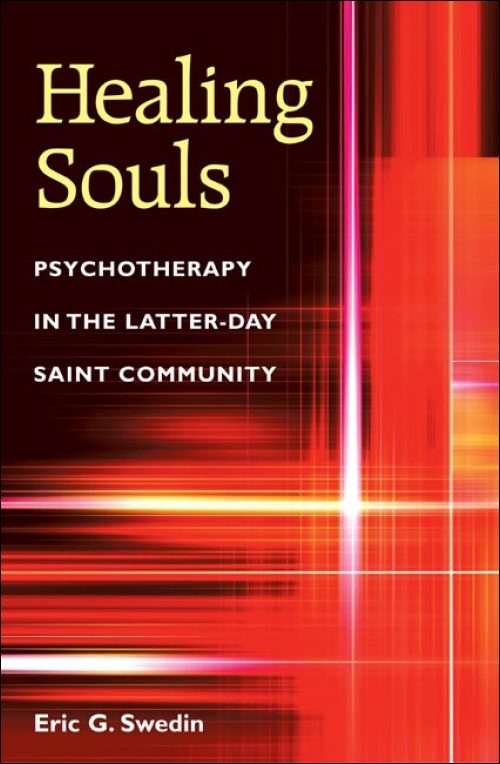 Healing Souls
Psychotherapy in the Latter-day Saint Community
Religious tradition and psychotherapy in Latter-day Saint culture
Cloth – $39
978-0-252-02864-9
eBook – $19.95
978-0-252-05424-2
Publication Date
Cloth: 11/03/2003
About the Book
The pervasive influence of psychology in twentieth-century American life was viewed with mixed feelings by the Church of Jesus Christ of Latter-day Saints. While valuing knowledge, Latter-day Saints feared a challenge to faith. Nonetheless, psychology courses were introduced at Brigham Young University, and LDS psychotherapists introduced new ideas and practices to the community.
Eric G. Swedin portrays the rise of professional organizations such as the Association of Mormon Counselors and Psychotherapists. He also examines the importance of Allen E. Bergin, first director of the BYU Institute for Studies in Values and Human Behavior. Bergin and others paved the way for the LDS adoption of professional psychotherapy as an essential element of their "cure of souls."
A rare history of psychotherapy among the Latter-day Saints, Healing Souls describes the LDS community's mixed feelings about science and modernity while illuminating how religious traditions and psychology can and do influence each other.
About the Author
Eric G. Swedin is a professor of history at Weber State University. His books include Bingham Canyon Doctor: The Life and Legacy of Paul S. Richards.
Reviews
"A very enjoyable book, easily readable and pleasant to peruse."--
AMCAP Journal
"A thought-provoking book…The book provides crucial insights into the underlying value systems of modern psychotherapies."--Journal of the American Medical Association


"This book is an important, pioneering contribution to our historical understanding of the relationship between members of the LDS Church and the rising influence of psychology and therapy. It is written so as to be accessible to individuals who are neither LDS nor professionals, although I believe it will be more interesting to those who are."--Journal of Mormon History
---