Spoon River Anthology
An Annotated Edition
Edited and with an introduction by John E. Hallwas
What lies beneath the surface of Masters' timeless classic
Paper – $16.95
978-0-252-06363-3
Publication Date
Paperback: 01/01/1993
About the Book
One of the most striking and original achievements in American poetry,
Spoon River Anthology
probed the social background of the small-town world that Edgar Lee Masters loved and hated--and finally transmuted into powerful literary art.
John E. Hallwas directs a new edition that enriches and interprets Masters's classic for a new generation of admirers. Extensive annotations identify the people whose lives inspired the 243 poetic accounts of frustration, violence, struggle, and triumph that shocked American readers. An extensive introduction links the poems to Whitman and reveals the influence of Browning, Goethe, and Spinoza on Masters. Hallwas's approach combines cultural, biographical, philosophical, psychoanalytic, mythic, and symbolic insights--and concludes with a stunning reassessment of "Our New Poet."
Superseding seventy-five years of misdirected critical commentary, the annotated Spoon River Anthology comprehends a poet and his towering work in an entirely new way.
About the Author
Edgar Lee Masters
(1868–1950) was the author of many books of poetry, fiction, and nonfiction. His
The Sangamon
and
Across Spoon River
have been reissued in the Prairie State Books series.
John E. Hallwas,
is Distinguished Professor Emeritus at Western Illinois University. His books include
Studies in Illinois Poetry.
and
Dime Novel Desperadoes: The Notorious Maxwell Brothers
.
---
Also by this author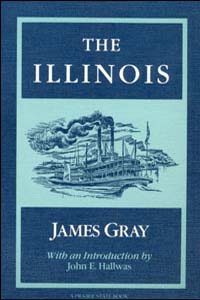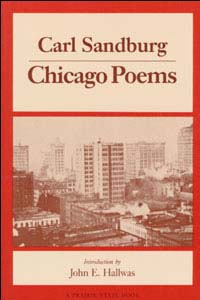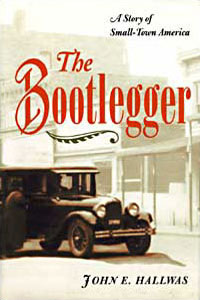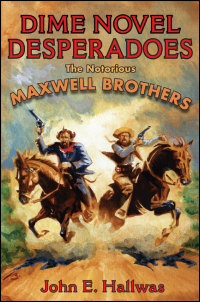 Reviews
"Provides a wealth of information that frames specific historical, biographical, and autobiographical background for names, persons, places, and situations alluded to and invoked by the epitaphs in the Anthology. Hallwas brings to bear on the text and its history a detailed overview of previous scholarship, and a knowledge of Illinois history in particular, that will be invaluable for anyone not only writing on Masters, but working in American studies generally."-John Hollander, New Republic

"Hallwas's reading of Spoon River is undoubtedly the best and the one the poet intended. This presentation will reinstate [Spoon River Anthology] as one of the central works of the modern canon. The painstaking, critical and devoted introduction is indispensable for an understanding of this seminal work of poetry."-Karl Shapiro, Chicago Tribune

"The finest offering of Spoon River Anthology to date. Should be in all academic and public libraries."--Library Journal
---