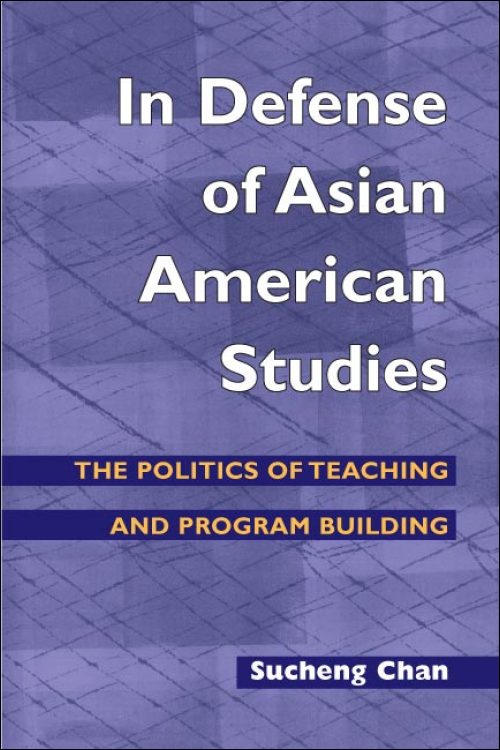 In Defense of Asian American Studies
The Politics of Teaching and Program Building
Insights from the vanguard of academic program building
Paper – $28
978-0-252-07253-6
Publication Date
Paperback: 01/01/2005
Cloth: 08/01/2005
About the Book
In Defense of Asian American Studies
offers fascinating tales from the trenches on the origins and evolution of the field of Asian American studies, as told by one of its founders and most highly regarded scholars. Wielding intellectual energy, critical acumen, and a sly sense of humor, Sucheng Chan discusses her experiences on three campuses within the University of California system as Asian American studies was first developed—in response to vehement student demand—under the rubric of ethnic studies.
Chan speaks by turns as an advocate and an administrator striving to secure a place for Asian American studies; as a teacher working to give Asian American students a voice and white students a perspective on race and racism; and as a scholar and researcher still asking her own questions. The essays span three decades and close with a piece on the new challenges facing Asian American studies.
Eloquently documenting a field of endeavor in which scholarship and identity define and strengthen each other, In Defense of Asian American Studies combines analysis, personal experience, and indispensable practical advice for those engaged in building and sustaining Asian American studies programs.
About the Author
Sucheng Chan
is professor emerita and former chair of the Department of Asian American Studies at the University of California at Santa Barbara. She is the author or editor of many books, including
Asian Americans: An Interpretive History, Claiming America: Constructing Chinese American Identities during the Exclusion Era
, and
Survivors: Cambodian Refugees in the United States
.
---
Also by this author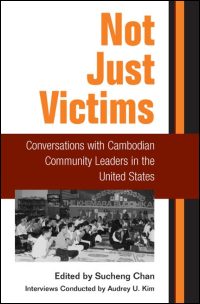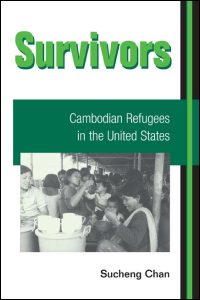 Reviews
"Newcomers to the field will gain a rich understanding of the origins and mission of AAS and the challenges it faced and continues to face as it becomes institutionalized in higher education."--Journal of Higher Education
---