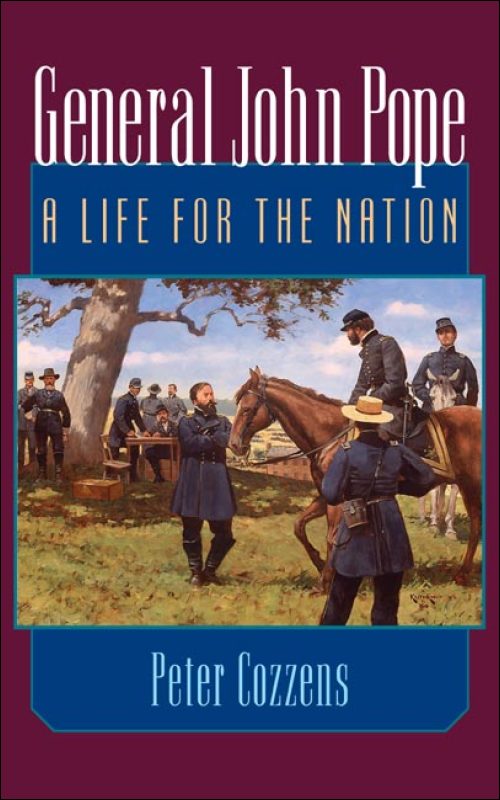 General John Pope
A Life for the Nation
A humane and balanced portrait of the much maligned man who played a crucial role in the Civil War
Paper – $20.95
978-0-252-07259-8
Publication Date: Cloth: 2000; Paper: 2005
About the Book
Ambitious and outspoken, John Pope was one of the most controversial figures to hold high command during the Civil War, Reconstruction, and in the American West.
General John Pope: A Life for the Nation
is the first full biography of this much maligned figure who played crucial roles in both the Eastern and the Western Theaters of the Civil War.
Renowned Civil War scholar Peter Cozzens has mined Pope's own memoirs and a wealth of other primary sources to provide a complete picture of this gifted strategist. Uncovering new information about Pope's pre- and postwar career and his path to power, Cozzens delineates the political environment that surrounded Pope and provided the context for his actions.
Cozzens examines Pope's early career first as commander of the Army of the Mississippi and then as leader of a hastily formed Army of Virginia against Robert E. Lee. After his famous defeat at the Second Battle of Bull Run, Pope was sent to the frontier. There he held important commands on the western plains over the next twenty-four years, all the while struggling to clear his reputation of the events at Second Bull Run. A principal architect of the Red River War, which broke the resistance of the Southern Plains Indians, Pope espoused humanitarian treatment of subjugated tribes and was recognized as one of the army's leading authorities on Indian affairs.
In place of the simplistic caricature that has satisfied most historians, Cozzens has crafted an accurate, humane, balanced portrait of a complex man involved with the most complex issues of his day. A monumental work on a long-neglected figure, General John Pope offers a fresh look at a key nineteenth-century military leader as well as the most detailed analysis available of Federal leadership during the Second Bull Run campaign.
About the Author
Peter Cozzens
is a foreign service officer with the U. S. Department of State and author of the trilogy
No Better Place to Die: The Battle of Stones River, This Terrible Sound: The Battle of Chickamauga,
and
The Shipwreck of Their Hopes: The Battles for Chattanooga,
among other books.
---
Also by this author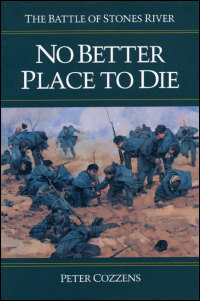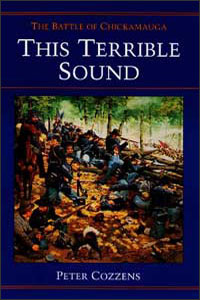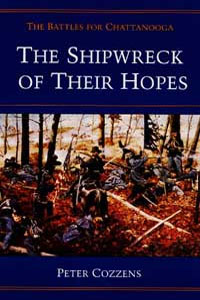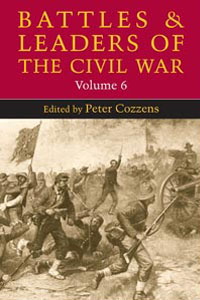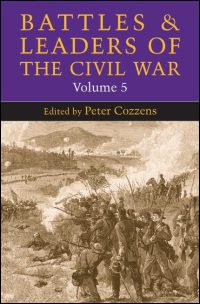 Reviews
"Cozzens has given us the best available biography of this controversial general, and it deserves the reading of Civil War professionals and enthusiasts alike."--
The Journal of Military History
"A finely nuanced portrait of a controversial officer. Using abundant primary sources, Cozzens submits the first dispassionate account of Pope's accomplished career and challenges traditional assumptions concerning his capacity for leadership."--
Civil War History
---
Blurbs
"No major army commander of the Union has been as much misunderstood and unknown as General John Pope. For over a century his career has lived in the realm of cliches and apocryphal jokes. Peter Cozzens discovers a full man, with great strengths and great weaknesses, in one of the most important and needed military biographies in a generation. This is certainly Cozzens's finest book yet."--William C. Davis
---