1
2
3
4
5
6
7
8
9
10
Next
Anthropology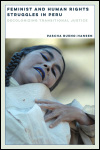 Decolonizing Transitional Justice
Author: Pascha Bueno-Hansen
Pub Date: August 2015

Gendered violence and reconciliation in post-civil war Peru learn more...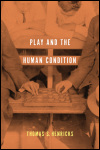 Author: Thomas S. Henricks
Pub Date: May 2015

A cutting-edge reappraisal of the causes, contours, and consequences of play learn more...


The Cultural Politics of Late Socialism
Author: Ka-ming Wu
Pub Date: November 2015

An eye-opening study of an evolving culture and society within contemporary China learn more...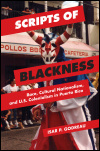 Race, Cultural Nationalism, and U.S. Colonialism in Puerto Rico
Author: Isar P. Godreau
Pub Date: February 2015

Ideas of blackness, whiteness, and racial mixture in a Puerto Rican barrio learn more...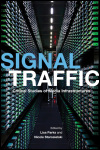 Critical Studies of Media Infrastructures
Author: Edited by Lisa Parks and Nicole Starosielski
Pub Date: JULY 2015

Inside the technological objects, geophysical locations, and material resources that network the world learn more...


Youth Homelessness in South Africa
Author: Emily Margaretten
Pub Date: October 2015

Yearning for domesticity on the margins of South African society learn more...


Author: Bruno Nettl
Pub Date: June 2015

A thoroughly revised third edition of the classroom perennial and scholarly classic learn more...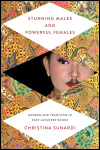 Gender and Tradition in East Javanese Dance
Author: Christina Sunardi
Pub Date: March 2015

Blurring and redefining sex and gender boundaries through performance learn more...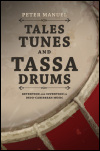 Retention and Invention in Indo-Caribbean Music
Author: Peter Manuel
Pub Date: January 2015

The common threads and points of divergence in the music of the Indian diaspora in the Caribbean learn more...



Violence, History, and Memory in Amazonia
Author: Casey High
Pub Date: April 2015

Ancient ways and modern life among the Waorani of Ecuador learn more...


1
2
3
4
5
6
7
8
9
10
Next