Previous
5
6
7
8
9
10
11
12
13
14
Next
Religion
Author: Egal Feldman
Pub Date: 2007

A lively account of the hard path away from mutual suspicion toward reconciliation. learn more...


Author: Edited by Nick Salvatore
Pub Date: February 2007

Catholicism's impact on the lives and work of professional historians. learn more...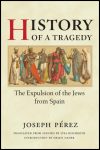 The Expulsion of the Jews from Spain
Author: Joseph Pérez
Pub Date: March 2007

A concise retelling of the Sephardic Jews' grim story learn more...


Author: Eric A. Eliason
Pub Date: October 2007

The sharp wit of a free-thinking Mormon folk hero learn more...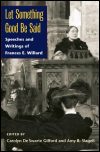 Speeches and Writings of Frances E. Willard
Author: Edited by Carolyn DeSwarte Gifford and Amy R. Slagell
Pub Date: July 2007

The definitive collection of speeches and writings of one of America's most important social reformers learn more...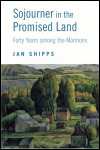 Forty Years among the Mormons
Author: Jan Shipps
Pub Date: 2007

An intimate and eloquent history of America's fastest-growing religion from its leading "outsider" scholar learn more...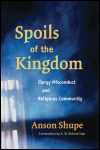 Clergy Misconduct and Religious Community
Author: Anson Shupe
Pub Date: June 2007

A multi-faith examination of abuse by church leadership learn more...


The Singing and Praying Bands
Author: Jonathan C. David, with photographs by Richard Holloway
Pub Date: July 2007

A forgotten and beautiful African American folk tradition re-examined learn more...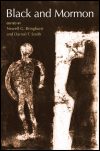 Author: Edited by Newell G. Bringhurst and Darron T. Smith
Pub Date: Cloth: 2004; Paper: 2006

Taking stock of Mormon progress on the developing role of blacks learn more...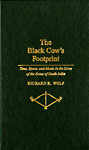 Time, Space and Music in the Lives of the Kotas of South India
Author: Richard K. Wolf
Pub Date: March 2006

The unique worldview and music of a remote community learn more...


Previous
5
6
7
8
9
10
11
12
13
14
Next