Welcome to the University of Illinois Press virtual exhibit for the 2023 American Academy of Religion & Society of Biblical Literature annual conference! Explore our extensive collection of books, journals, blog posts, and more. Use the promo code AARSBL23 for 50% off all of our religion studies titles when ordering from our website, November 18-21, 2023. Buy 3 books and receive the next issue of the American Journal of Theology and Philosophy for free.
Featured Books
Featured Journals
Dialogue: A Journal of Mormon Thought is an open access journal.
Special Journals Promo
Let's Talk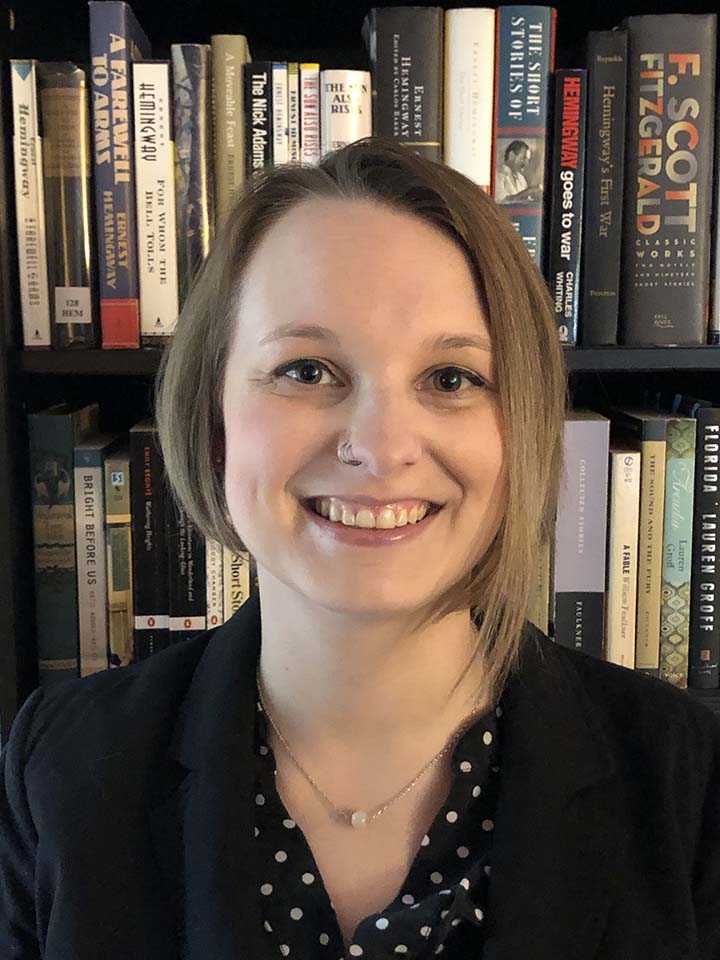 Alison Syring is an acquisitions editor at the University of Illinois Press. She handles a variety of fields including radical studies, labor studies, disability studies, religion, Appalachian studies, digital humanities, and Illinois history!
Click here to read an interview with her on the UIP blog.
Click here to contact Alison by email.
Connect with Alison on Twitter: @AlisonSyring
Browse Our Seasonal Catalog
More From Our Authors