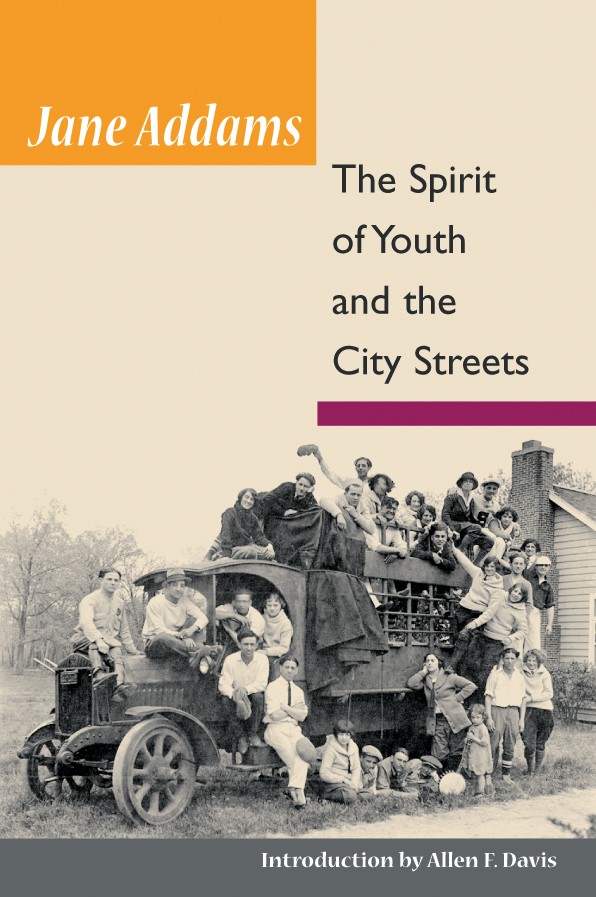 The Spirit of Youth and the City Streets
Introduction by Allen F. Davis
Addams examines the causes for the discontent of youth in the city and argues for the importance of providing direction and focus for the pent-up energies of young men and women
Paper – $22
978-0-252-00275-5
Publication Date
Paperback: 01/01/2001
About the Book
"We may either smother the divine fire in youth or we may feed it," Jane Addams writes. Suffused with Addams's abiding compassion, tempered with her pragmatism and humor, and shot through with anecdotes of her own experiences with young people,
The Spirit of Youth and the City Streets
is a level-headed assessment of the challenges facing urban youth and the most effective ways to meet them.
When this book was first published in 1909, Addams was the most famous woman in America. A celebrity and a spiritual leader, she was widely regarded as practical, realistic, and endowed with a special insight into the problems of urban America. The Spirit of Youth and the City Streets--her favorite of her own books--establishes Addams as an accomplished writer as well as a reformer. In this compact volume she examines the causes for the discontent of youth in the city, chiding educators for their "persistent blindness to youth's most obvious needs." Addams argues for the importance of providing direction and focus--for example, through public recreation, practical education, and experiences in the arts--for the pent-up energies of young men and women. She takes a realistic view of their basic social and sexual drives and their disaffection and alienation in an industrial world. At the same time, she rejects the hereditary explanations for delinquency that prevailed in her day. Allen F. Davis's introduction provides a biographical profile of Addams and a commentary on her importance as a writer and a social activist.
About the Author
Allen F. Davis
is professor of history at Temple University. He is now completing a full-length study of Jane Addams. His other books include
Fifty Years at Hull House
(co-editor with Mary Lynn McCree) and
Spearheads for Reform: The Social Settlements and the Progressive Movement, 1890-1914.
---
Also by this author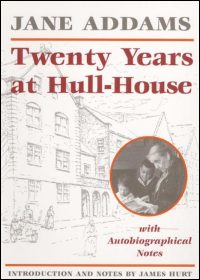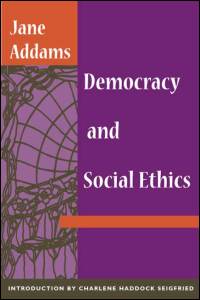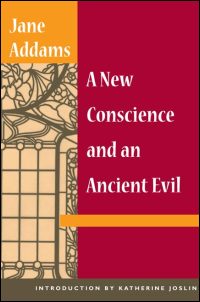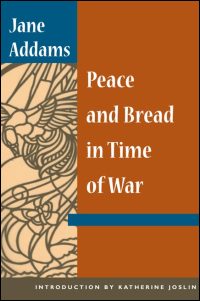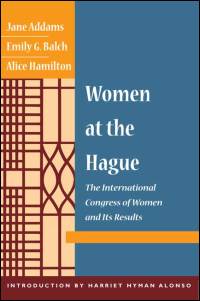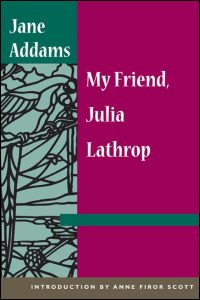 ---